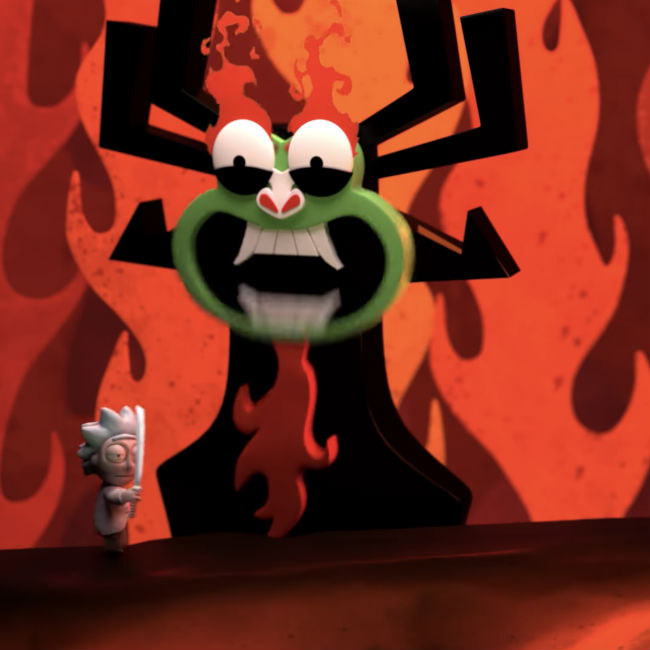 My oh my but some people are gobsmackingly clever.
Take 3D Print Guy who creates plastic figurines of pop culture characters, and animates them, serving up in the process some inventive, world-extending adventures that take much loved animated fixtures to new and fascinatingly interesting places.
His latest sparkling effort, 3D Printed Tiny Rick, is brilliantly emblematic of this creator's craft as Gizmodo details:
"Tiny Rick, a diminutive younger clone of Rick and Morty's eponymous, drunken scientist, gets a more self-consciously cartoony treatment in 3D Print Guy's work, becoming an adorable chibi version of himself. Then, with an interdimensional portal gun in tow, Tiny Rick goes on adventures through the realities of Bob's Burgers, Minecraft, and more."
The video includes not just a fun adventure, that kicks in at the 4:20 mark, but an explanation of how this masterful piece of engineering and absorbingly fun storytelling was created.
If you ever thought 3D printing was a pointless fad, 3D Printed Tiny Rick will make you a believer in no time flat, leaving you laughing all the way.