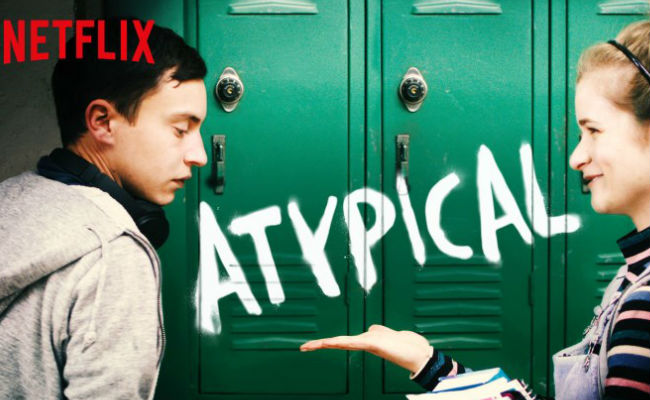 I love Atypical.
Season 1, 2 and 3 of the Netflix dramedy have been a joy full of compelling, accessible characters, witty lines, poignant moments and some weighty life issues.
Like any fan of a show that is richly warm, emotionally evocative and all-engrossing, I would like it to go on forever but I always recognise that all good things must end, especially when going on beyond its natural lifespan might rob of the very things that made it such a gentle joy to watch in the first place.
So while I'm sad there will be only be one more season of Atypical, I am also excited to see how the story of Sam Gardner (Keir Gilchrist), who is on the autism spectrum and his friends and family winds up.
I'm hoping for some mighty nice happy-ever-afters but ultimately I'll leave it up to creator Robia Rashad who reflected on the prospect of a fourth and final season and what she thinks the show's legacy might be:
"I'm thrilled we'll be doing a season four of Atypical. And while I'm so sad to be nearing the end of this series, I am extremely grateful to have been able to tell this story. Our fans have been such beautiful, vibrant supporters of this show. Thank you for being so open to Sam's voice and stories, and those of the entire Gardner family. It's my hope that the legacy of Atypical is that more unheard voices continue to be heard and that even after this series ends, we keep telling funny, emotional stories from underrepresented points of view." (Variety)