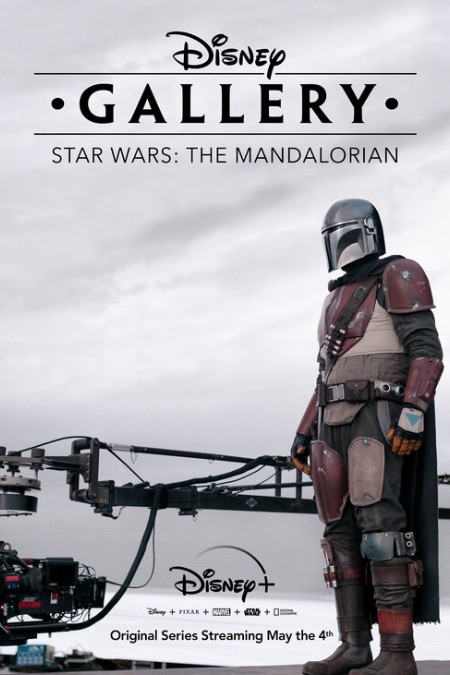 SNAPSHOT
Titled Disney Gallery: The Mandalorian, the show is billed as "an unprecedented look at the making of the series … each chapter explores a different facet of the first live-action Star Wars television show through interviews, never-before-seen footage, and roundtable conversations hosted by [executive producer] Jon Favreau. Topics this season include the filmmaking process, the legacy of George Lucas' Star Wars, how the cast brought the characters to life, the series' groundbreaking technology, the artistry behind the show's practical models, effects, and creatures, plus the creative influences, the iconic score, and connections to Star Wars characters and props from across the galaxy." (synopsis via EW)
There are people who are happy to watch a TV series, enjoy it for what it is and not let any behind-the-scenes specials spoil the magic for them.
That makes perfect sense; there is something very special about disappearing into someone's created world and loving being there, and why would you want to take anything away from that unique experience?
But there are others like me, who watch the director's commentary on a film's DVD or read the acknowledgment by an author at the end of their novel or in the case of TV shows, streamed or otherwise, watching documentaries that show how the magic happened.
Usually these inside looks at a TV show, for instance, are short, sharp affairs but Disney Gallery, a new series on Disney +, has gone all out on The Mandalorian, offering up eight episodes of in-the-know insight, which matches the exact number of episodes in season 1 itself.
It looks like a fascinating companion to one of the best shows of the years so far, and it debuts on Disney + on Star Wars Day, Monday 4 May.