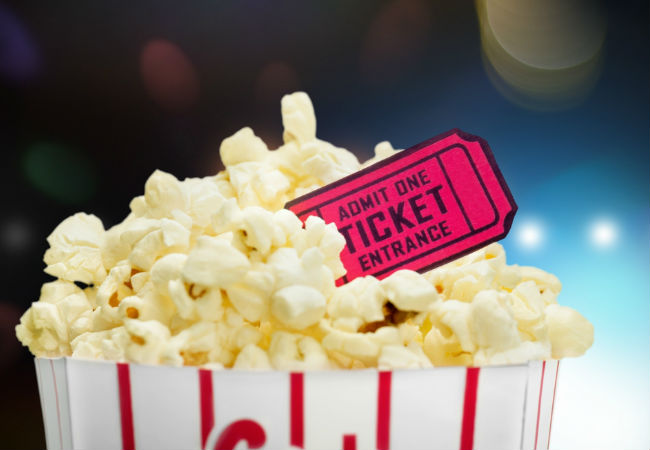 I'm busy. You're busy. We're all 21st-century-running-hell-for-leather busy.
Andy Schneider and Jonathan Britnell of Burger Fiction appreciate this, they really do, and so they have stitched together trailers for 60 of this year's big mainstream releases such as Zoolander 2, Pride Prejudice and Zombies and Star Trek Beyond in their appropriately-titled, superbly epically soundtracked 2016 Movie Super Trailer.
It's fun to watch, gives you a taste of cinematic wonders to come and gives you back lots of time to, you know, go and see the movies themselves.
You're most welcome.