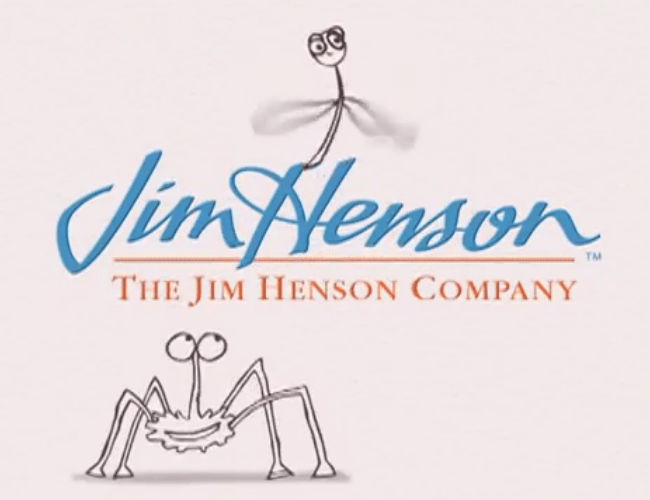 I wrote some weeks ago Twitter that Jim Henson was the creator of much of the happiness of my childhood.
That may sound like an unholy dissing of those nearest and dearest to me, and of Indian food and cheesecakes, two of the culinary touchpoints of growing up for me, but what I meant was that much my childhood pop culture came from the creations of a man who, along with his dynamically creative team (such as Frank Oz and Jerry Juhl), gave us Sesame Street, The Muppet Show, Fraggle Rock and The Labyrinth, populated by beloved characters like Grover, Ernie & Bert, Gonzo, Fozzy Bear and of course, Kermit and Miss Piggy.
But as this delightful sizzle reel from The Jim Henson Company makes clear, his reach has been far greater than even that illustrious list, beginning with his work on Sam and Friends in the late 1950s and continuing on through The Jimmy Dean Show, where Rowlf, an anthropomorphic piano-playing dog made an appearance to the delights of the characters and programs lovingly recounted above and all kinds of programming for young kids.
We have been so blessed by everything this man and his team have created and while this video is brief, it's a wonderful celebration of the characters and programs that have enriched in so many immeasurable ways.