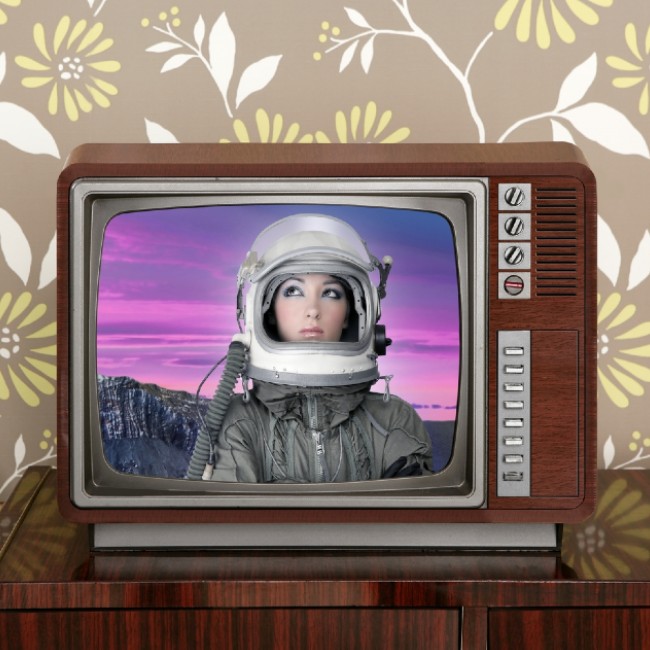 COVID-19 is a nasty piece of work and as such does not have a lot of redeeming features and precious few silver linings.
One of the few things it does have in its favour is that it offers the chance, with cinema offerings gutted down to just about zero and social outings with friends a thing of the (all too recent) past, to watch lots and lots of old and new TV.
And there is, luckily for those of us socially distancing, isolating and quaratining the hell out of life right now, lots of great new TV to watch.
Like these five shows, all of which make the perfect viewing companions for the (hopefully temporary) end of the world …
SNAPSHOT

From Greg Daniels (The Office, Parks and Recreation) comes Upload, a new sci-fi comedy. In the near future, people who are near death can be "uploaded" into virtual reality environments. Cash-strapped Nora works customer service for the luxurious "Lakeview" digital afterlife. When party-boy/coder Nathan's car crashes, his girlfriend uploads him into Nora's VR world. (synopsis via Pop Axiom)
Upload premieres on Amazon Prime on 1 May 2020.
SNAPSHOT
Adventure Time creator Pendleton Ward and Duncan Trussell's new Netflix series The Midnight Gospel is something akin to a This American Life fever dream. In a galaxy full of different creatures from far-flung planets, there are countless stories to be told, and series hero Clancy wants to tell them all. (synopsis via Gizmodo)
The Midnight Gospel premieres on Netflix on 20 April.
SNAPSHOT
The show follows "the complicated life of a modern-day first-generation Indian-American teenage girl" and is based on Kaling's own childhood in suburban Massachusetts … "Hey gods, its Devi Vishwakumar, your favorite Hindu girl in the San Fernando Valley," she says, as she prays before a Hindu shrine. "What's popping?" What is popping for Devi is that it's the first day of school and she wants to go to a party with alcohol and hard drugs so she can be offered some and politely decline. She also wishes she had less body hair and a boyfriend who isn't a nerd from one of her AP classes. (synopsis (c) Vulture)
Never Have I Ever premieres on Netflix on 27 April.
SNAPSHOT
At the end of the first season, a HUGE complication was thrown into the mix: Guillermo, who had always dreamed of becoming a vampire, toiling away as Nandor's familiar in a bid to earn his wish, was revealed to be descended from Abraham Van Helsing, the world-renowned vampire hunter. A DNA test revealed his unexpected backstory, and set up the direction of season two rather nicely. (synopsis (c) Digital Spy)
What We Do in the Shadows season 2 premieres on FX on 15 April.
SNAPSHOT
Nailed It! season 4 brings back the wonderfully effervescent and incredibly hilarious Nicole Byer, alongside the delightfully droll French pastry chef Jacques Torres, as co-hosts for the competition, along with guests judges who include Adam Scott, Fortune Feimster, and Matt Walsh. (synopsis (c) Hypable)
Nailed It! season premieres on Netflix on 1 April.