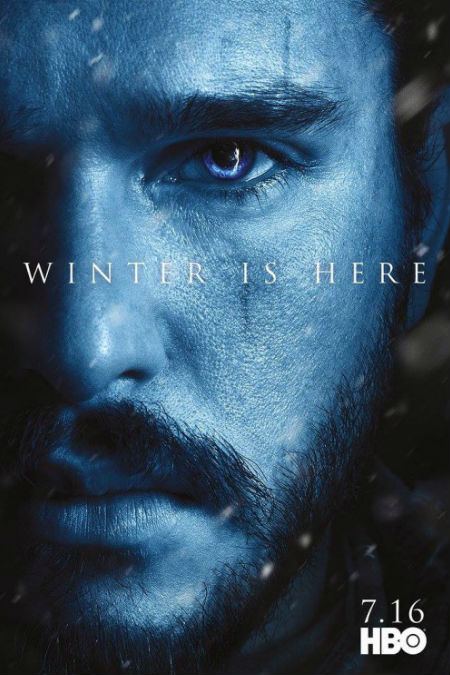 Game of Thrones has always had a lushly cinematic quality, one that is likely to be come even more pronounced given report of movie-length episodes in season 7, which starts 16 July, and season 8, which lands in 2018.
To underscore just how big, vast and visual the landmark series from HBO is, YouTuber Sebastian Hughes has merged every single last trailer and promo together into one gloriously expansive super trailer.
More than ever you get the sense that season 7, that ushers in the arrival of winter, the Night Walkers and a titanic final battle for the Iron Throne, will be, and here I'm, by necessity, going all proverbial on your epic TV-watching self, bigger than freaking Ben Hur.
Yep that big – so best grab a giant tub of popcorn, your guide to dragon wrangling and sit back and take it all in.
(source: Laughing Squid)