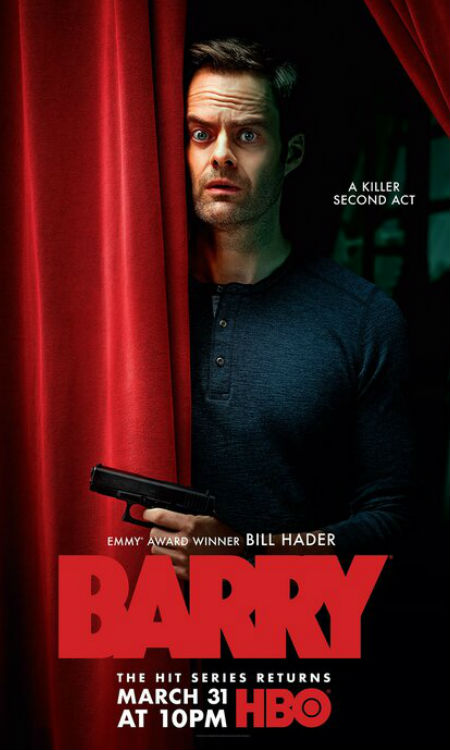 Barry was, hands down, one of the best TV shows of the last year.
Violent and yet tender, expansive and yet intimate, it was a show that beautifully balanced humour and horror, severe existential angst and nascent hope and possibility, an insightful study of humanity that was as moving as it was shocking.
Thankfully so well-received was Barry, starring the singularly-impressive Bill Hader whose eyes along should received an Emmy, that HBO wisely decided to renew the show, with season 2's trailer landing just ahead of its premiere.
It is much as you'd expect it to be, and yet even more – a growth in the hopes and dreams angle balanced, with agony and dark humour, with the many obstacles lying in the way of Barry finding true and lasting happiness, professionally and personally.
You can only hope that everyone's favourite reformed hitman (well, mostly) can find a way to leave his reluctantly-murderous past, which has merged messily with his promising present, far behind, and be allowed to embrace all the wonderful things lying in wait for him.
Lords knows I'm rooting for him to find happiness.
Barry season 2 premieres 31 March on HBO.