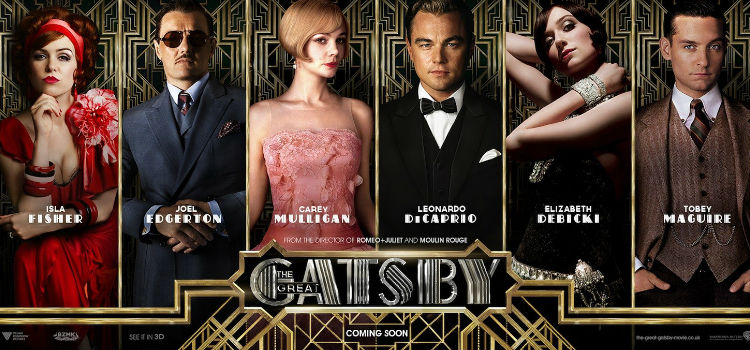 Whatever your views on the merits or otherwise of Baz Luhrmann's much-ballyhooed adaptation of F. Scott Fitzgerald's iconic, era-defining novel The Great Gatsby – just for the record I am a fan – one thing is for sure – the man knows his way around sumptuous visuals.
His lavish vision for a novel which is all about excess and indulgence, and the eventual price paid for both, was brought to vivid life by Chris Godfrey who was the VFX (Visual Effects) Supervisor on the film.
With Baz Luhrmann's permission, he posted a video showcasing the film's VFX on Vimeo.
It is an awe-inspiring look at the great art that goes into making a movie of this nature, all backed by Lana Del Ray's hauntingly evocative contribution to the movie's soundtrack, "Will You Still Love Me?"
The Great Gatsby is still showing in theatres nationwide.