Movies! Movies! Movies!
Fortunately for a cinephile like myself, they never stop but keeping up with the neverending cascade of trailers can take a lot of time and effort, and were I to put them all on the blog, more site real estate than I could afford, and frankly that you'd tolerate.
So welcome to another instalment of A Mass of Movie Trailers were you can watch, luxuriate and ruminate on five specially-picked trailers of movies I want to see, and which I trust, once you've viewed the trailers, you'll want to see too.
Start the popcorn eating now …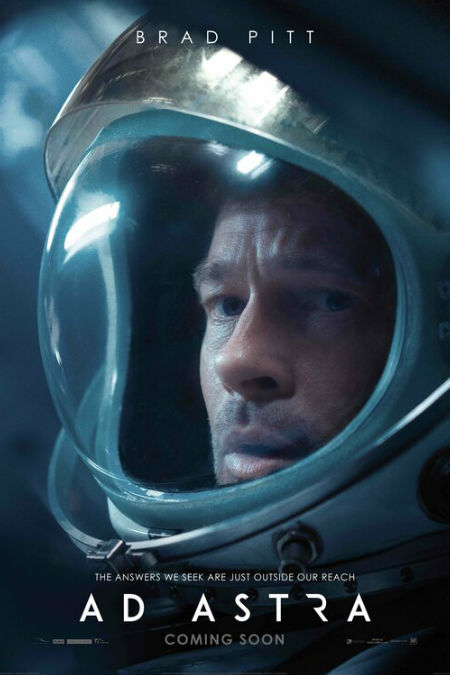 Brad Pitt and Tommy Lee Jones to star in James Gray's Ad Astra. The sci-fi epic will feature Jones as the father of Pitt's character who, 20 years ago, left his son on a mission to Neptune in the search for extraterrestrial life. Pitt's character, named Roy McBride, then sets out two decades later to find out what happened to his dad. (Coming Soon)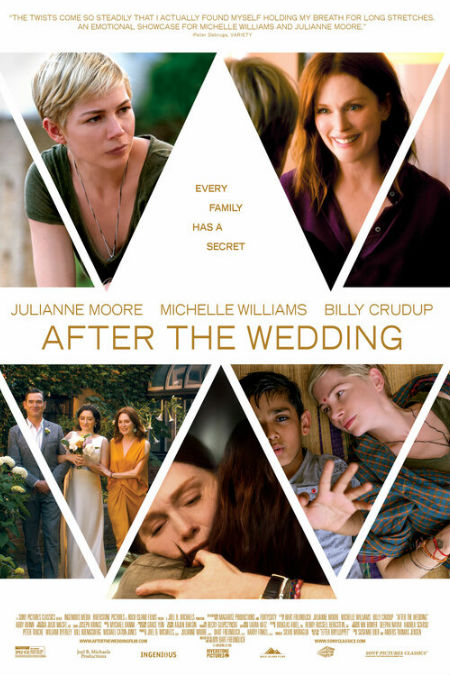 The After the Wedding remake follows the director of an Indian orphanage on the verge of bankruptcy, who discovers that her organization is in contention to receive a large charitable donation from a wealthy American businesswoman, forcing her to travel to New York City where she is confronted by a past she tried to forget.


The remake also stars four -time Tony Award nominee Billy Crudup (Big Fish, Alien: Covenant) as Oscar, Abby Quinn (Little Women) as Grace, and Will Chase (Nashville) as Frank.
Plus One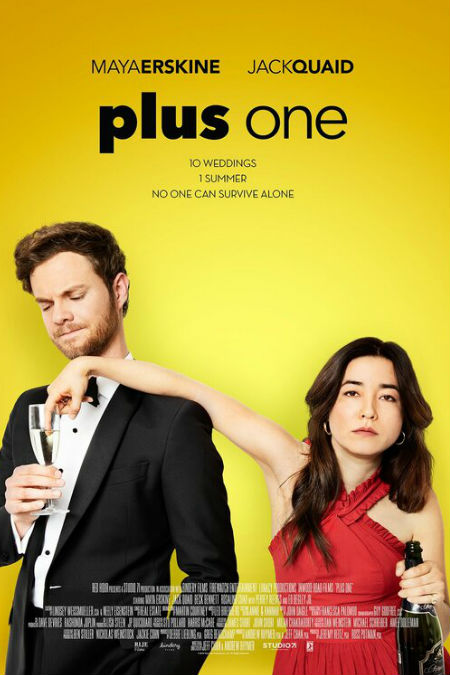 Long-time friends Alice and Ben find themselves in that inevitable year that all late 20-somethings experience—in which seemingly every person they know gets married—and agree to be one another's plus ones as they power through an endless parade of insufferable weddings. (Coming Soon)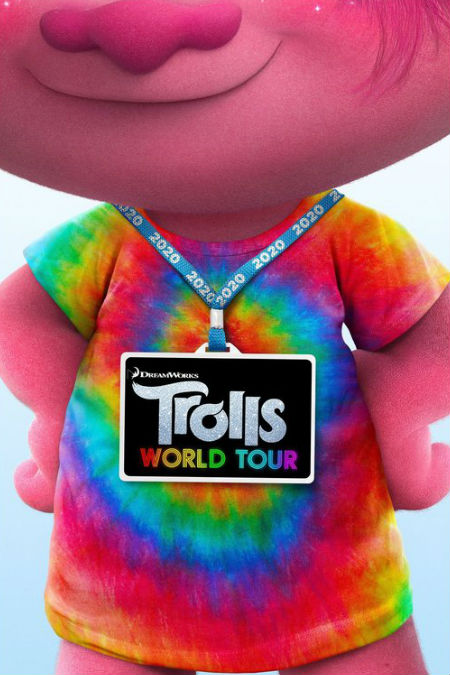 Can't stop the feeling as the colorful, wondrous Trolls return for the follow-up to 2016's breakout global hit about how far you'll go for happiness… Trolls World Tour will continue to where the first film left off. It's all glitter and happiness in Troll Town until Queen Poppy and Branch make a surprising discovery — there are other Troll worlds beyond their own, each defined by a different genre of music. When a mysterious threat puts all the Trolls across the land in danger, Poppy, Branch, and their band of friends must embark on an epic quest through unfamiliar terrain to do the impossible: create harmony among the diverse Trolls to unite them against certain doom. (Coming Soon)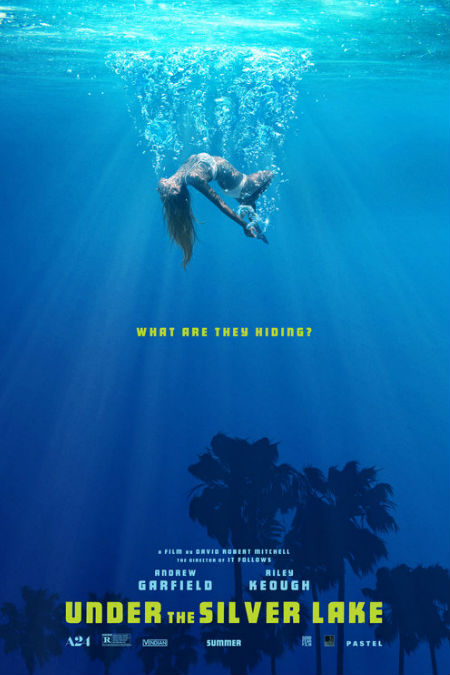 From the dazzling imagination that brought you It Follows comes a delirious neo-noir fever dream about one man's search for the truth behind the mysterious crimes, murders, and disappearances in his East L.A. neighborhood.

Sam (Andrew Garfield) is a disenchanted 33-year-old who discovers a mysterious woman, Sarah (Riley Keough), frolicking in his apartment's swimming pool. When she vanishes, Sam embarks on a surreal quest across Los Angeles to decode the secret behind her disappearance, leading him into the murkiest depths of mystery, scandal, and conspiracy in the City of Angels.

From writer-director David Robert Mitchell comes a sprawling, playful and unexpected mystery-comedy detective thriller about the Dream Factory and its denizens—dog killers, aspiring actors, glitter-pop groups, nightlife personalities, It girls, memorabilia hoarders, masked seductresses, homeless gurus, reclusive songwriters, sex workers, wealthy socialites, topless neighbors, and the shadowy billionaires floating above (and underneath) it all. Mining a noir tradition extending from Kiss Me Deadly and The Long Goodbye to Chinatown and Mulholland Drive, Mitchell uses the topography of Los Angeles as a backdrop for a deeper exploration into the hidden meaning and secret codes buried within the things we love. (Coming Soon)