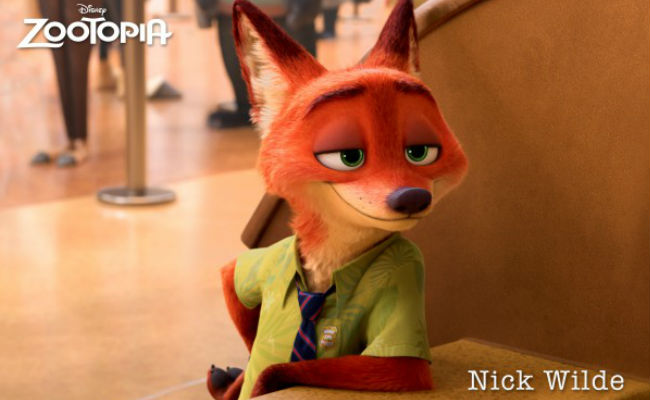 SNAPSHOT
The modern mammal metropolis of Zootropolis is a city like no other. Comprised of habitat neighborhoods like ritzy Sahara Square and frigid Tundratown, it's a melting pot where animals from every environment live together—a place where no matter what you are, from the biggest elephant to the smallest shrew, you can be anything. But when rookie Officer Judy Hopps (voice of Ginnifer Goodwin) arrives, she discovers that being the first bunny on a police force of big, tough animals isn't so easy. Determined to prove herself, she jumps at the opportunity to crack a case, even if it means partnering with a fast-talking, scam-artist fox, Nick Wilde (voice of Jason Bateman), to solve the mystery. (official synopsis via Screen Relish)
Zootropolis, the all-animals city so full of opportunity and promise that Mayor Leodore Lionheart (voiced by J. K. Simmons) assures everyone who'll listen, and frankly who wouldn't listen to an imposing lion of authority, that "anyone can be anything", is getting more and more crowded by the day.
Following Disney's announcement at this year's D23 event, held in August, that Jason Bateman, Ginnifer Goodwin and Shakia (playing pop diva Gazelle) would head up major roles in the film Zootopia (directed by Tangled's Bryan Howard and Wreck-It Ralph's Rich Moore), a whole host of other names have been released, playing a veritable who's who of Zootropolis society.
As you take a look down the long list of names on the press release, you begin to get an idea of how expansive and all-immersive the thoroughly unique world of Zootopia is going to be, and how much talent is being wonderfully used to bring it to life.
Quite apart from the five pictures and names I've highlighted in this post – for the full selection you can head over to Screen Relish – the film features the likes of Octavia Spencer as Mrs Otterton, Idris Elba as Chief Bogo, a Cape Buffalo who heads up the city's police department and Bonnie Hunt and Don Lake as Bonnie and Stu Hopps, parents to Judy, the enthusiastic new member of Zootropolis's police department.
Quite apart from the imaginative premise, and hitherto promising execution – the little we have seen of it augurs for well a great idea well played – all this acting talent promises a film that won't lack for characters that leap off the screen.
Or hop off it even.
Zootopia opens March 4, 2016 in USA and March 17 in Australia.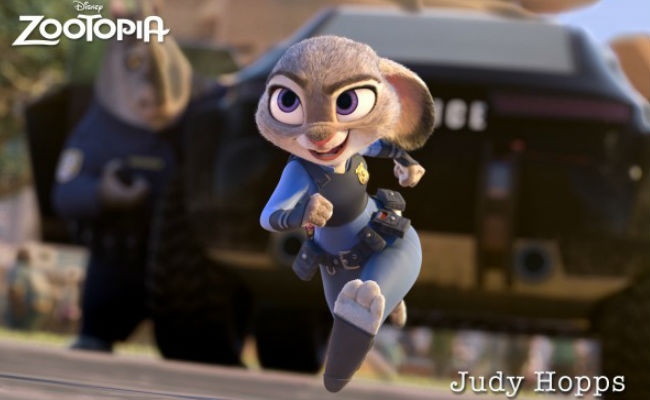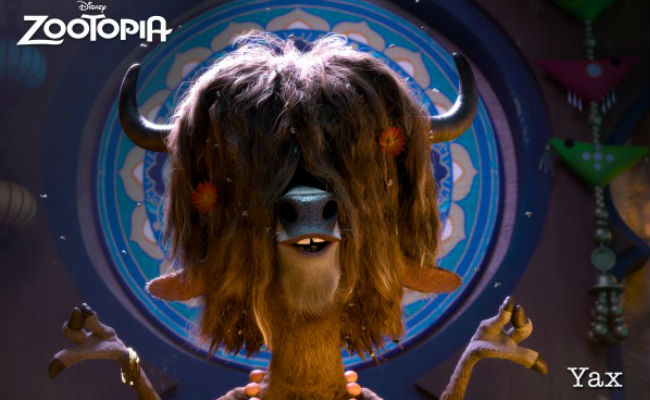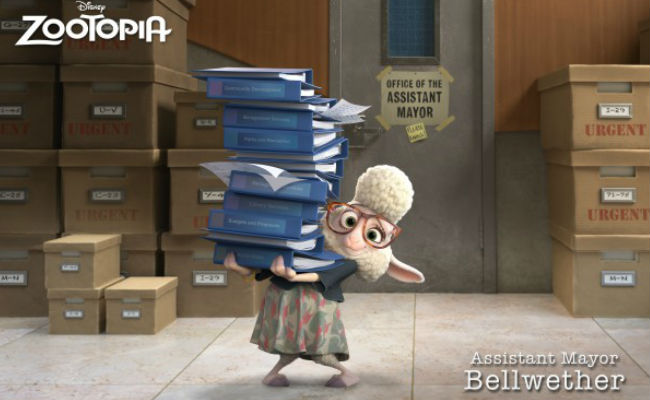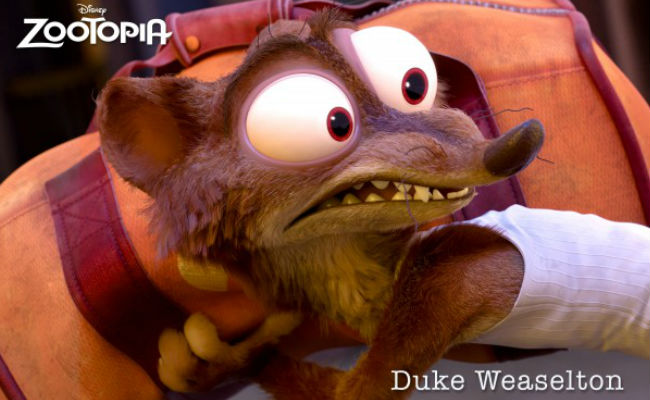 And in case you missed it, here's the teaser trailer for Zootopia …