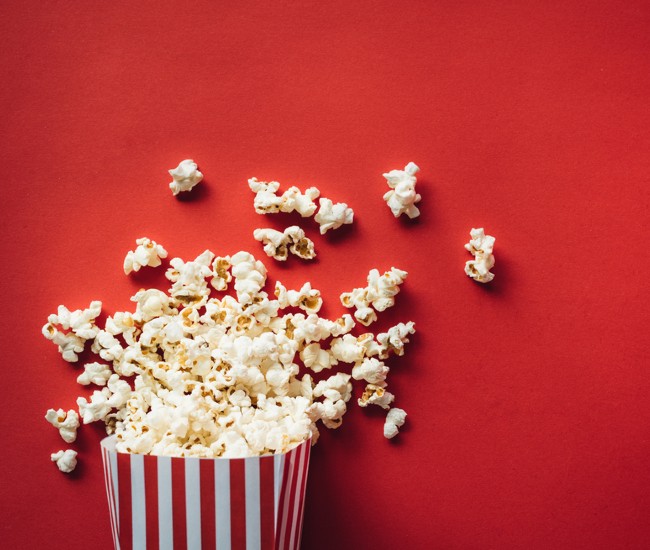 Zombies and ghosts and … airline pilots? Oh my!
Today's mini-mass of trailers is a mixed bunch but all of them involve peril of one kind or another, which makes for the best kind of visceral drama.
With COVID-19 continuing to lay waste to our world and to any concept of "normal" (if it ever was a thing, it's not anymore), finding escape through the frightening situations of fictional people is a time-honoured of dealing with the stress and anxiety we are all feeling.
It may feel counter-intuitive, and sure there is a place, a very big place for purely escapist happy storytelling at a time like this, but right now, right at this moment, I want to be scared a little, frightened a bit more and terrified a whole lot so that when the film ends, I can walk back to a reality which looks all kinds of rose-tinted sunny by comparison.
That's why we watch these films, right?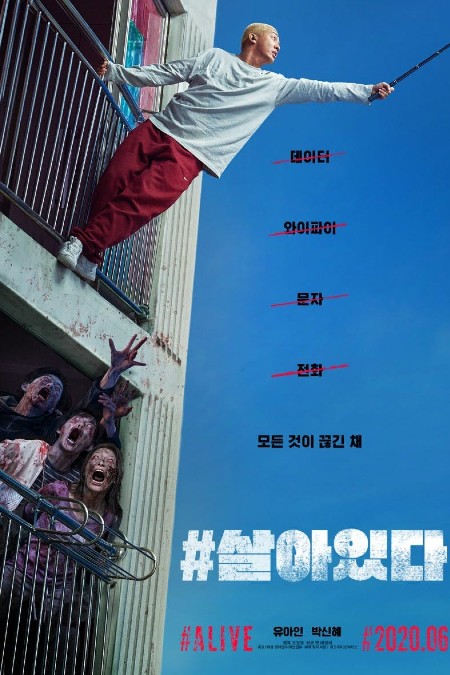 SNAPSHOT
Alive centers on two survivors of a city-wide zombie outbreak. With the inhabitants left to fend for themselves, the undead are taking over. That leaves the young inhabitants of a massive apartment block to fight for their survival. Park Shin-hye plays Yoo-bin, a meticulous and smart woman who has adapted to the new status quo with a surprising efficiency. She's joined by Yoo Ah-in as Joon-woo, who has only survived due to his isolated lifestyle as a gamer. (synopsis (c) Nerdist)
#ALIVE premieres 24 June in South Korea (international release dates TBA).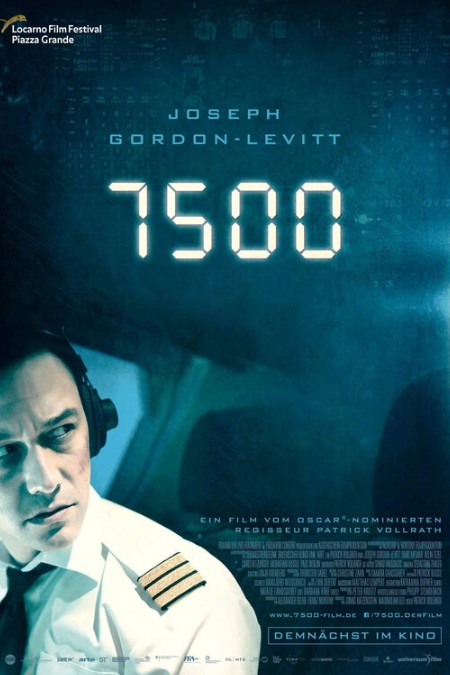 SNAPSHOT
"It looks like a routine day at work for Tobias, a soft-spoken young American co-pilot on a flight from Berlin to Paris as he runs through the preflight checklist with Michael, the pilot, and chats with Gökce, his flight-attendant girlfriend. But shortly after takeoff, terrorists armed with makeshift knives suddenly storm the cockpit, seriously wounding Michael and slashing Tobias' arm. Temporarily managing to fend off the attackers, a terrified Tobias contacts ground control to plan an emergency landing. But when the hijackers kill a passenger and threaten to murder more innocent people if he doesn't let them back into the cockpit, this ordinary man faces an excruciating test." (official synopsis via Den of Geek)
7500 premieres on Amazon Prime on 19 June.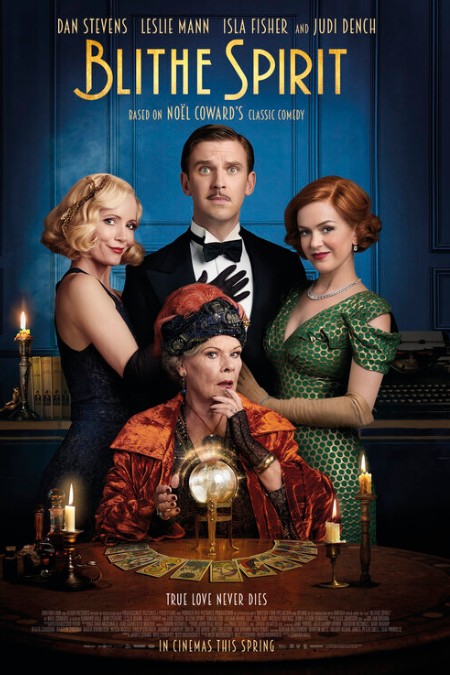 SNAPSHOT
"Blithe Spirit follows best-selling crime novelist Charles (Stevens) who is finishing his first screenplay but is suffering from a terrible case of writer's block. His picture-perfect new wife Ruth (Isla Fisher) is doing her best to keep him focused so they can fulfill her dream of leaving London for Hollywood. Charles' quest for inspiration leads him to invite the eccentric mystic Madame Arcati (Dench) to perform a séance in his home. He gets more than he bargained for when Madame Acarti inadvertently summons the spirit of his first wife: the brilliant and fiery Elvira (Mann). Ready to pick up her life right where she left off, Elvira is shocked to discover the prim and proper Ruth is now married to her husband and running her household. Charles finds himself stuck between his two wives and their increasingly over-the-top attempts to outdo one another." (official synopsis via Bleeding Cool)
Blithe Spirit releases 4 September in UK (Australian release date TBA).