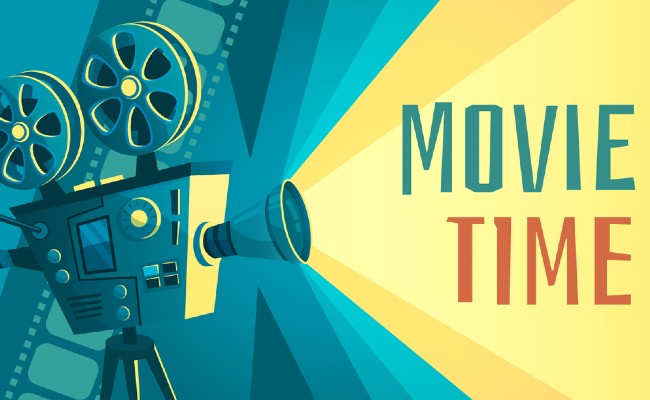 It's cinema, Jim, but not as we know it …
COVID-19 has upended everything when it comes to films and cinema-going – cinemas are either shut or they're open but barely or they're showing retro retreads and precious few new films and all the old certainties have well and truly gone out of the comedically-broken slapstick window.
It can feel like movies as we know it have disappeared off the face of the earth but these three films reassure us that there's still a place for escaping from the world around us for a couple of precious hours; perhaps even more so in a world when reality has become, well, just a little too real …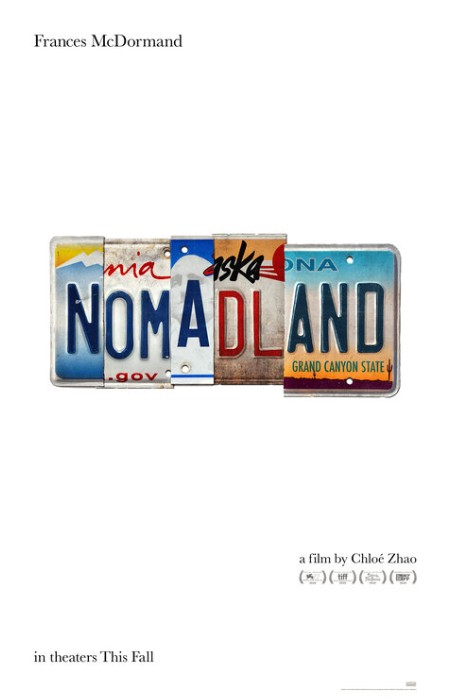 SNAPSHOT
Based on Jessica Bruder's 2017 non-fiction book of the same name, the story centers on Fern (McDormand), a woman who, after the economic collapse of a company town in rural Nevada, packs her van and sets off on the road exploring a life outside of conventional society as a modern-day nomad. (synopsis via Coming Soon)
Following festival screenings including Toronto International Film Festival and Venice Film Festival, Nomadland opens USA on 4 December, UK on 1 January 2021 and Australia on 7 January 2021.
SNAPSHOT
Laura (Rashida Jones) thinks she's happily hitched, but when her husband Dean (Marlon Wayans) starts logging late hours at the office with a new co-worker, Laura begins to fear the worst. She turns to the one man she suspects may have insight: her charming, impulsive father Felix (Bill Murray), who insists they investigate the situation. As the two begin prowling New York at night, careening from uptown parties to downtown hotspots, they discover at the heart of their journey lies their own relationship. (synopsis via Wikipedia)
On the Rocks opens USA (and limited screenings in Australia) on 2 October and via internet in Australia on 23 October.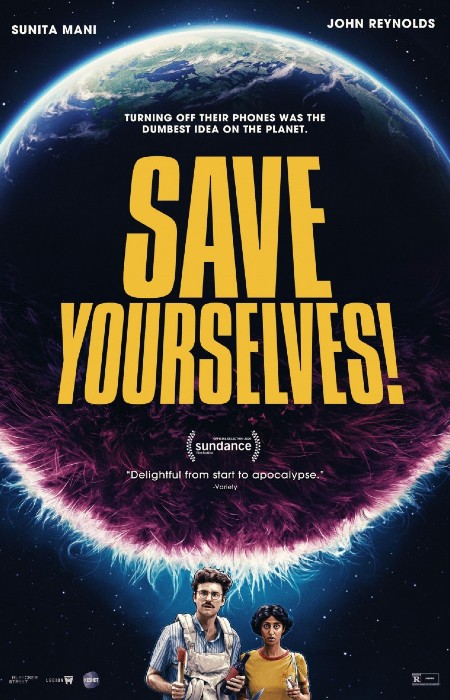 SNAPSHOT
Jack (John Reynolds) and Su (Sunita Mani) are a hip Brooklyn couple who, like many of their friends, find themselves dependent on technology and unable to put down their phones. Fearing their mindless scrolling may impact their connection with each other, they seize the chance to head to an isolated cabin in the woods, vowing to unplug from the outside world for a week. Sheltered from texts and push notifications, they are blissfully unaware that the planet is under attack. As strange events unfold, the couple must figure out a way back to civilization—or what's left of it. (synopsis via Flickering Myth)
Save Yourselves! opens in USA in theatres on 2 October and online on 6 October.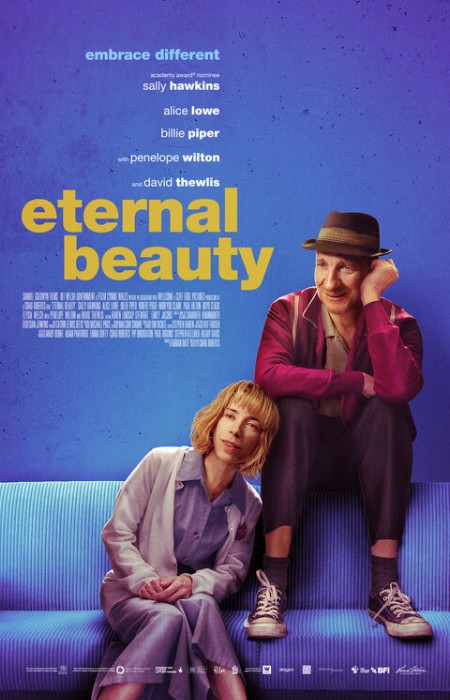 SNAPSHOT
When Jane (Sally Hawkins) is dumped at the altar she has a breakdown and spirals into a chaotic world, where love (both real and imagined) and family relationships collide with both touching and humorous consequences. In addition to Hawkins, Eternal Beauty also features a cast that also includes Billie Piper (Doctor Who), David Thewlis (Fargo), Morfydd Clark (St Maud), Alice Lowe (Prevenge), Penelope Wilton (Downton Abbey), Bob Pugh (Master and Commander) and Paul Hilton (Lady Macbeth). (synopsis via Flickering Myth)
Eternal Beauty opens in UK on 2 October.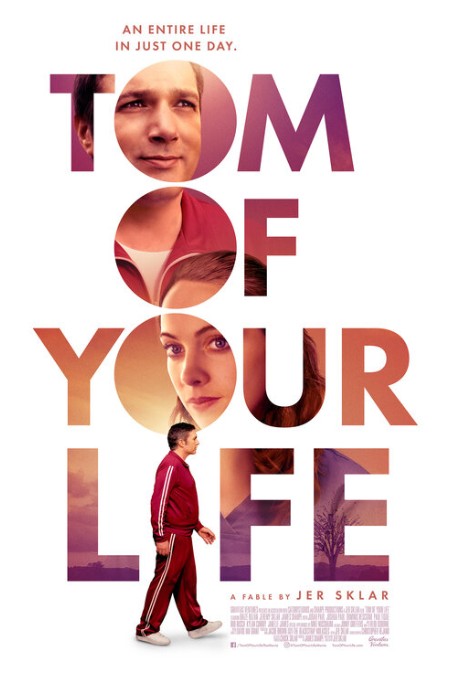 SNAPSHOT
When a child is born at a rural hospital who inexplicably ages four years every hour, a rebellious nurse smuggles him out and takes him on the road to let him experience the world on the one day he'll have to live in it. (synopsis via Metacritic)
Tom of Your Life is currently screening in USA.