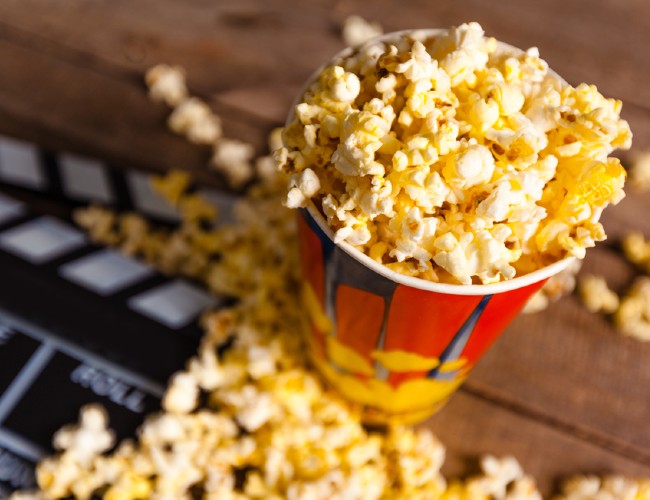 A mixed bag this time, with an animated feature, a thoughtful indie drama and a documentary from an icon of the natural world on the slate.
If you look closer, all of them share one very important quality – the need and longing for a better world, something that all of us desire in some form or another but aren't always entirely sure we can bring about in any kind of meaningful way.
But as you watch these trailers, you soon realise that maybe the dream and the reality of things maybe aren't that far apart after all, and while there is a great deal of sacrifice involved to make it happen, maybe, just maybe, the ideal could find a place in our flawed and fractured world.
It's an enticingly heady idea, and one that you can luxuriate in three very different films that nonetheless long for something better.
And in a year where everything feels more than a little bit worse, that is a very good, and near vital, thing indeed.
OVER THE MOON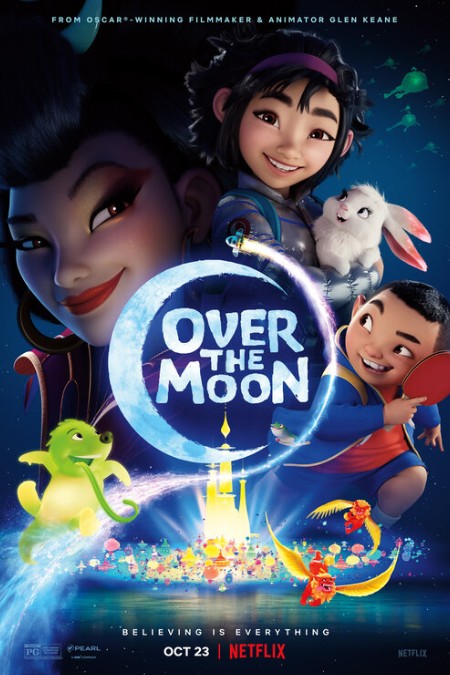 SNAPSHOT
Fueled with determination and a passion for science, a bright young girl builds a rocket ship to the moon to prove the existence of a legendary Moon Goddess. There she ends up on an unexpected quest and discovers a whimsical land of fantastical creatures. Directed by animation legend Glen Keane, and produced by Gennie Rim and Peilin Chou, Over the Moon is an exhilarating musical adventure about moving forward, embracing the unexpected, and the power of imagination. The film stars Cathy Ang, Phillipa Soo, Ken Jeong, John Cho, Ruthie Ann Miles, Sandra Oh, Robert G. Chiu, Margaret Cho, and Kimiko Glenn. (synopsis courtesy Coming Soon)
Over the Moon premieres on Netflix on 23 October.
GHABE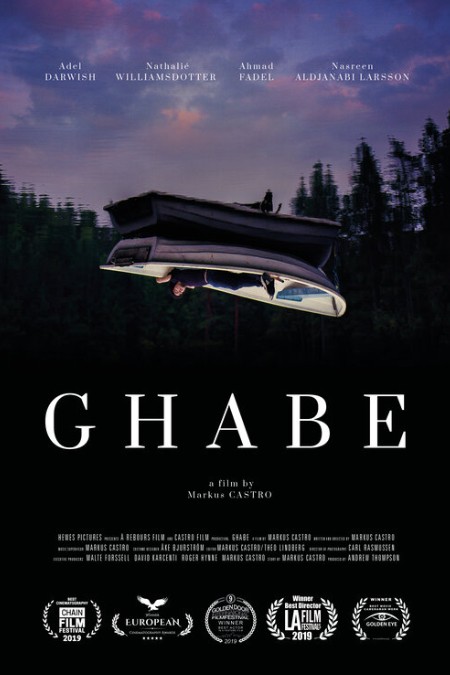 SNAPSHOT
A Syrian refugee explores the mystical Swedish forests and his own traumatic memories of the war, while battling the local racism and ignoring his over protective cousin, warning him not to endanger his application for residence permit because he is falling in love with a local woman only to find out how deep the racism really goes. (synopsis courtesy Flickering Myth)
Ghabe opens in select US cinemas on 16 October and is available digitally and by DVD on 20 October.
DAVID ATTENBOROUGH: A LIFE ON OUR PLANET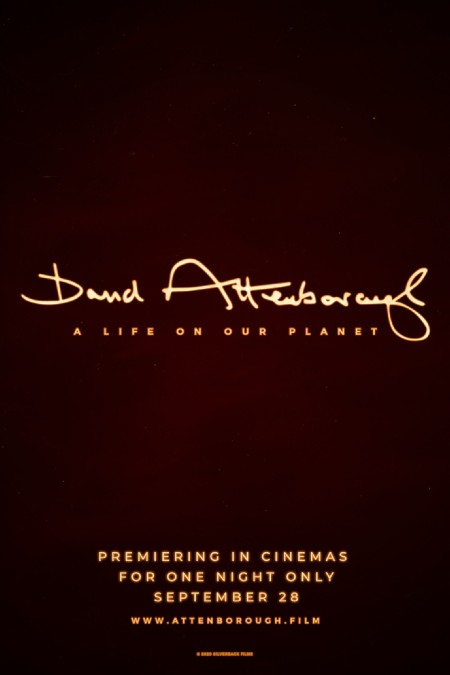 SNAPSHOT
One man has seen more of the natural world than any other. This unique feature documentary is his witness statement. In his 93 years, David Attenborough has visited every continent on the globe, exploring the wild places of our planet and documenting the living world in all its variety and wonder. Now, for the first time he reflects upon both the defining moments of his lifetime as a naturalist and the devastating changes he has seen.

Honest, revealing and urgent, David Attenborough: A Life on Our Planet is a powerful first-hand account of humanity's impact on nature and a message of hope for future generations. Created by award-winning natural history filmmakers Silverback Films and global conservation organisation WWF, the film is Directed by Alastair Fothergill, Jonnie Hughes and Keith Scholey and Executive Produced by Colin Butfield.

Celebrated British naturalist Sir David Attenborough has a broadcasting career spanning over six decades. He has visited every continent on the globe, exploring the wild places of our planet and bringing the wonders of the living world to audiences worldwide through groundbreaking natural history series. His work includes: Life on Earth, Planet Earth and more recently the Netflix original documentary series Our Planet. (synopsis courtesy Attenborough.film)
David Attenborough: A Life on Our Planet screens 28-30 September and then on Netflix from 4 October.