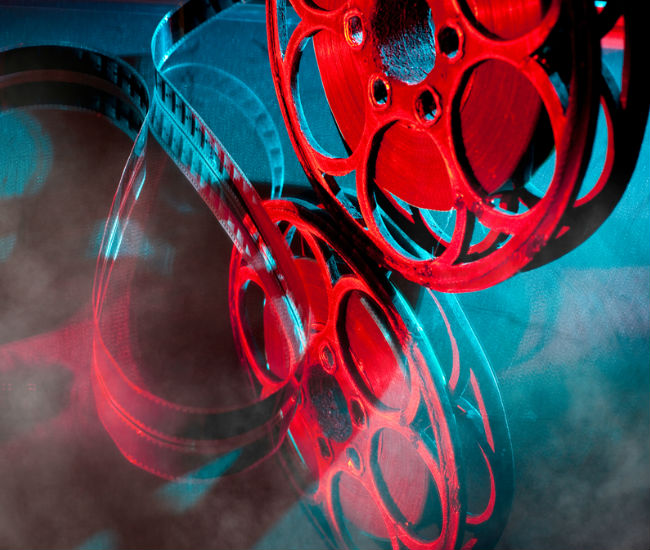 We live in exceedingly weird times.
With COVID-19 cutting a swathe of disruption across the globe, the issue for many cinemagoers right now, quite apart from whether you should go to a pplace of public gathering such as a cinema at all, is whether you will actually get to see any movies if you do.
As of Friday 13 March, all kinds of films have had their release dates pushed back by a little or a lot so whether cinemas will have anything to show in a few months time remains to be seen.
For now, let's be giddily optimistic that the following films will be released as currently scheduled and hope we have many popcorn-chomping cinema experiences ahead of us in the months to come.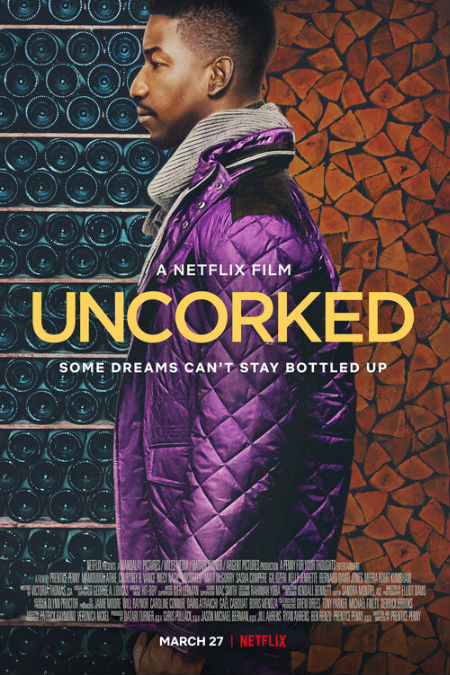 In Uncorked, fueled by his love for wine, Elijah enrolls in a course to become a master sommelier, an elite designation given only to a handful who are able to pass its notoriously difficult exam. It's a dream that upends the expectations of his father, Louis, who insists Elijah take over the popular Memphis barbeque joint that's been passed down from father to son since its inception. Elijah struggles with the demands of school and a new relationship, while Louis wrestles with the feelings of his son rejecting the family business until a tragedy forces both of them to slow things down.

The film stars Mamoudou Athie (The Front Runner, Jurassic World 3) as Elijah, Niecy Nash (When They See Us) as Sylvia, and Courtney B. Vance (American Crime Story) as Louis. It will also feature Matt McGorry (How to Get Away With Murder), Gil Ozeri (Brooklyn Nine-Nine), Kelly Jenrette as Brenda, Sasha Compare as Tanya, Bernard David Jones as JT and Meera Rohit Kumbhani as Leann. (synopsis via Coming Soon)
Uncorked premieres on Netflix on 27 March.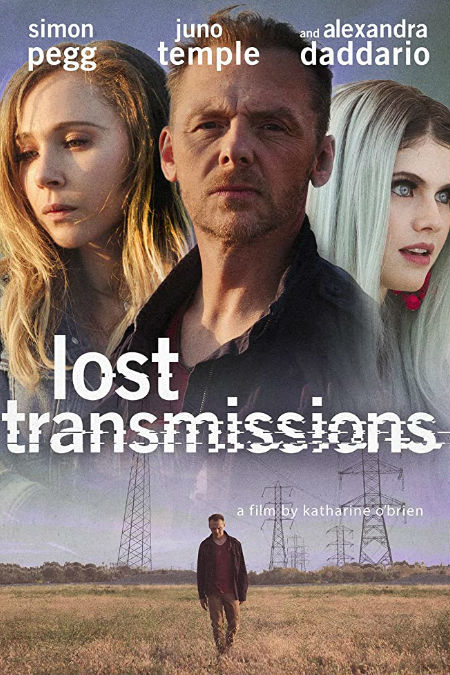 Based on a true story, Lost Transmissions follows Theo Ross (Simon Pegg), a respected, Los Angeles music producer. His friend, Hannah (Juno Temple), a shy, aspiring songwriter, discovers that he has lapsed on his medication for schizophrenia. In an effort to get Theo the help he needs, Hannah and their group of friends, chase him as he outruns his colorful delusions through the glamour and grit of Los Angeles' music scene.

Lost Transmissions premiered at the 2019 Tribeca Film Festival and went on to receive wide acclaim on the festival circuit, including Best Actor honors for Simon Pegg at the DTLA Film Festival.

Also written by O'Brien, the film was produced by Filip Jan Rymsza for Royal Road Entertainment alongside Tory Lenosky for Pulse Films, alongside Al Di for Underlying Tension, and Olga Kagan. Executive Producers were Pulse Films' Thomas Benski and Brian Levy, Bo An, Alan Li, Katharine O'Brien, and Robert Schwartzman. The film is co-produced by Craig Newman, Alyssa Swanzey, and Jo Henriquez. (synopsis courtesy Coming Soon)
Lost Transmissions Is in limited release in US; international dates TBA.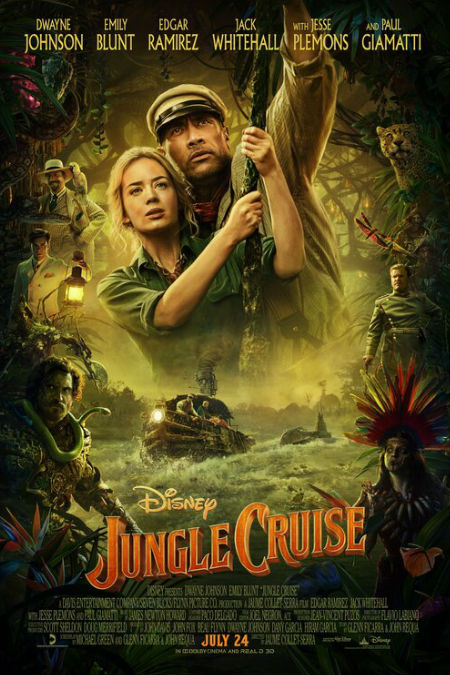 SNAPSHOT
Inspired by the famous Disneyland theme park ride, Jungle Cruise is an adventure-filled, Amazon-jungle expedition movie, starring Dwayne Johnson as the charismatic riverboat captain and Emily Blunt as a determined explorer on her own research mission. Disney's Jungle Cruise movie is directed by Catalonian filmmaker Jaume Collet-Serra, director of the films House of Wax, Goal II: Living the Dream, Orphan, Unknown, Non-Stop, Run All Night, The Shallows, and The Commuter previously. (synopsis via First Showing)
Jungle Cruise opens on 23 July in Australia and 24 July in USA and UK.