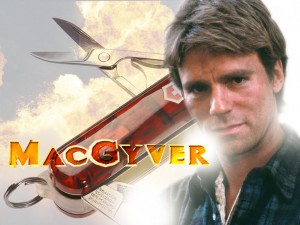 I know it's beginning to look like I am hopelessly mired in a day long bout of incurable TV nostalgia, but I couldn't pass up noting that Macgyver, who could build a nuclear power station out of a cheese grater and a gopher's discarded front teeth, is on his way to the big screen.
And the person who has been tapped to get him there is not the first person you might think would be given the task.
According to a report on insidemovies.ew.com, Saw director, James Wan, whose sets are generally awash in more (fake) blood than True Blood and The Walking Dead combined, and feature the sort of gruesome violence that makes most mere mortals feint with horror, is in talks with New Line to helm a movie version of the 80s action icon.
While there is no word yet on a script or who might play the character, given life by Richard Dean Anderson in the original series, who valued thinking his way to a solution over fighting his way to one, it sounds highly likely that there will at least be a director soon assuming Wan and New Line can agree on the terms of the gig.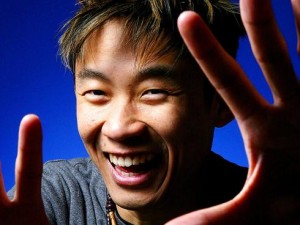 While I am generally dubious about adapting much loved TV shows for the cinema – who can blame me after the debacles that ate Hollywood like Bewitched and Get Smart –  there has been some successes, most notably The Fugitive, and Charlie's Angels which give me hope that this might actually work.
Of course, one of the key elements in ensuring that this movie is a worthwhile homage to its source material is capturing the irreverent tone of the original series, a job made all the more easier by the inclusion of the show's creator, Leo Zlotloff.
He joins original screenwriter Jason Richman (whose script was rewritten by Brian and Mark Gunn), producers Raffaella and Martha De Laurentiis (daughter and second wife of famed late director Dino), and quite possibly Australia's own James Wan.
No word on a release date yet.