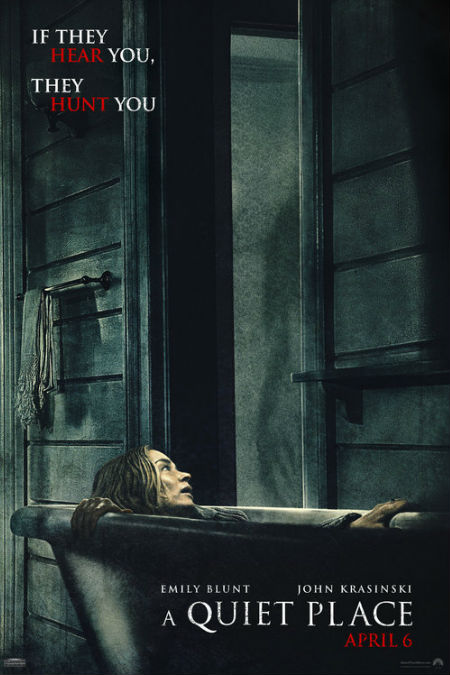 Snapshot
Sound always plays a particularly important role in the horror genre, but A Quiet Place takes this a step further, making sound itself a key element of the story. For this video I had the opportunity to talk to the sound designers of the film, Erik Aadahl and Ethan Van der Ryn, to learn more about the ways sound can be used in storytelling.
I was initially uncertain if I wanted to see A Quiet Place.
Yes, the trailer was astonishingly intriguing and as gripping as they come, and yes I like a thriller, whether apocalyptic or not, as much as the next cinematic adrenaline junkie but it all looked a little too peek-out-from-under-your-blanket scary and I wasn't sure I wanted to be quite that thrilled.
But I summoned up my courage, and headed off to see it and I am so glad I did with the film offering a plethora of innovative ways to tell its utterly-engrossing story including, as the amazing Michael Tucker in Lessons From a Screenplay explains, its breathtakingly clever use of sound in a film where too much noise is a death sentence.
It uses it so well in fact that sound, or its noticeable absence becomes another actor in a film, which may sound like a cliched reference but which is absolutely true in this instance.
If you would like to financially support Michael's brilliant efforts, go to Patreon.