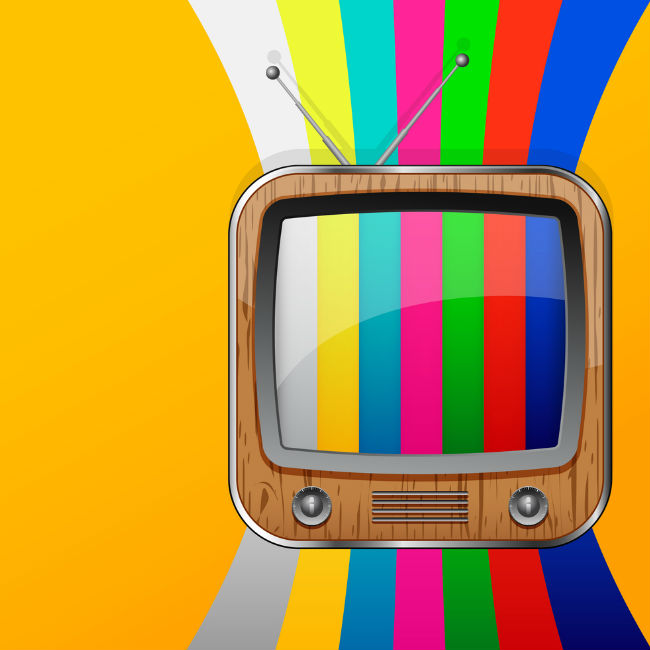 This edition's trailers tend towards the serious side of the storytelling spectrum and look brilliantly compelling because of it.
The series centre on the known and the unknown, offering proof that life moves in mysterious and often troubling ways and figuring out what has gone wrong and if there is anything to be done about it can be all consuming.
It can also make for great drama.
Watch and you'll see what we mean … oh, and find time in your crowded schedule for all three shows. They look more than worth it.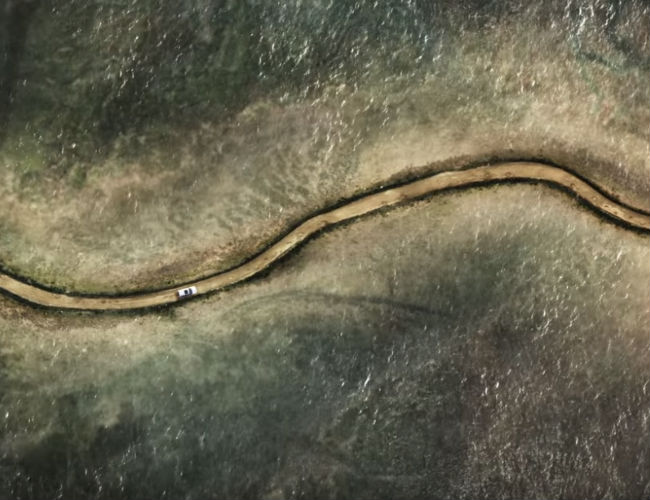 SNAPSHOT
The Third Day is divided into two parts: "Summer" and "Winter". In "Summer", one man visits a mysterious island off the British coast and discovers a group of inhabitants intent on preserving their home at any cost. In the second half, aka "Winter", a strong-willed outsider comes to the island seeking answers — but instead causes a battle to decide its fate.

The miniseries stars Jude Law (The New Pope, The Talented Mr. Ripley) as Sam, Naomie Harris (Moonlight) as Helen, Katherine Waterston (Fantastic Beasts and Where to Find Them) as Jess, and Freya Allan (The Witcher) as Kail. It will also feature Emmy and Golden nominee Emily Watson (Chernobyl), Paddy Considine (Hot Fuzz, The Outsider) and John Dagleish. (synopsis (c) Coming Soon)
The Third Day premieres 11 May on HBO.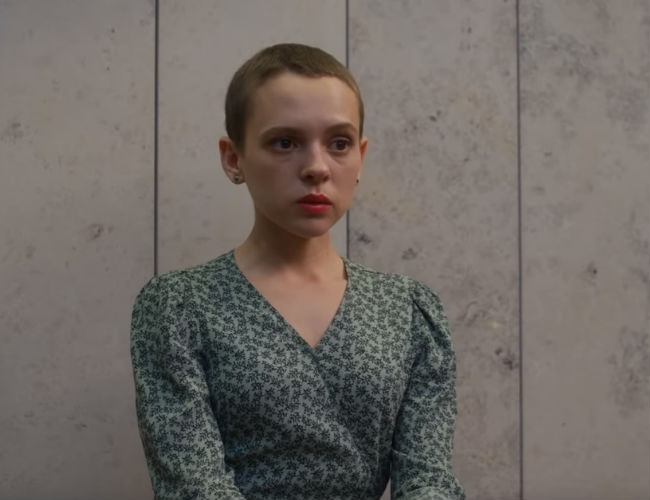 SNAPSHOT
Hasidic Jewish woman in Brooklyn flees to Berlin from an arranged marriage and is taken in by a group of musicians — until her past comes calling. (synopsis (c) Netflix)
Unorthodox will be available on 26 March.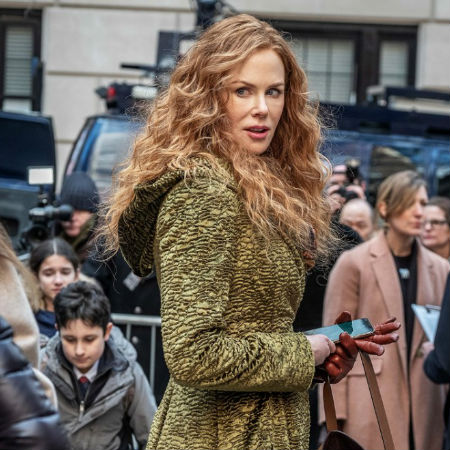 SNAPSHOT
The limited six-episode series The Undoing, premiering May 10, stars Nicole Kidman and Hugh Grant as Grace and Jonathan Fraser, who are living the only lives they ever wanted for themselves. Overnight a chasm opens in their lives: a violent death and a chain of terrible revelations. Left behind in the wake of a spreading and very public disaster and horrified by the ways in which she has failed to heed her own advice, Grace must dismantle one life and create another for her child (Noah Jupe) and her family. Directed by Susanne Bier; created and written for television by David E. Kelley, who also serves as showrunner; executive produced by Susanne Bier, David E. Kelley, Nicole Kidman, Per Saari, Bruna Papandrea, Stephen Garrett and Celia Costas; based on the novel You Should Have Known, by Jean Hanff Korelitz. (official synopsis via HBO/YouTube)
The Undoing premieres 10 May.