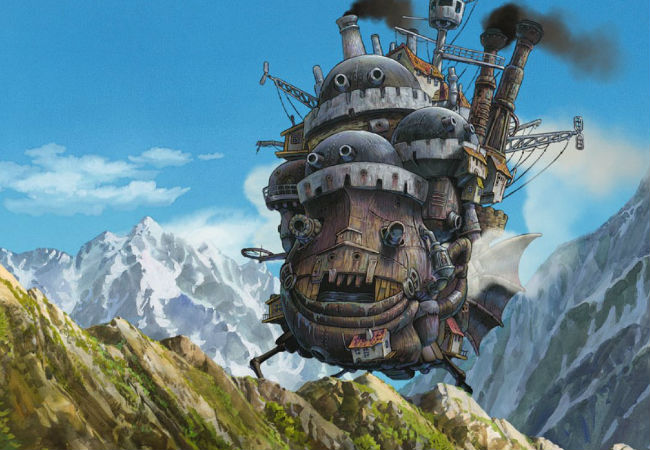 Hayao Miyazaki (Studio Ghibli) is rightly regarded as one of the master animators of the modern era.
A gifted storyteller with an enthralling ability to conjure up evocative characters and the beguiling, unique worlds they inhabit, he examines and celebrates the human condition in ways few other animators, besides Pixar, seem to manage.
It's why people reacted with horror and sorrow when it appeared he was hanging up his animator boots for good; thankfully that's not the case with Miyazaki working on a 10-minute short film about a hairy caterpillar that will be shown at Studio Ghibli's museum in Tokyo.
But it does appear that the era of Miyazaki-helmed feature films may have passed, which is why this montage video by French animator Dono celebrating Miyazaki's work is such a wonderful treat.
Covering everything from pre-Ghibli Castle of Cagliostro to his final beautifully touching work The Wind Rises, it vividly illustrates how marvelous Miyazaki's creations are, and they fit so seamlessly together into one delightful, transportive whole.