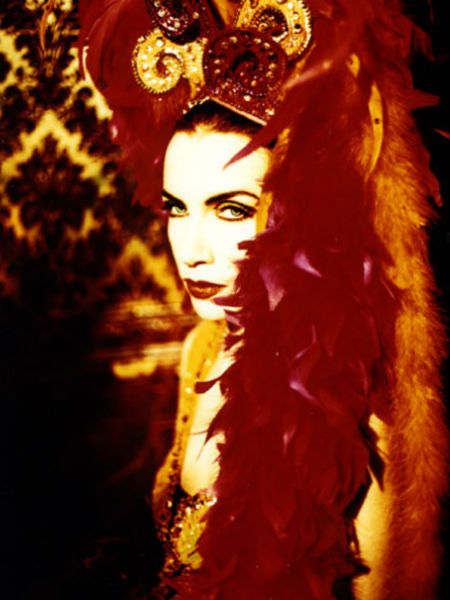 When it comes to pop artists with a brilliantly, brashly (in the best possible sense) distinctive personality, a mesmerising grasp on their own musical artistry, stellar ability as a singer and songwriter and a willingness to give it all (almost) up and devote most of their time to campaigning and activism, you can't go past Annie Lennox.
After studying at the Royal Academy of Music in London in the early '70s, and meeting, as luck and fate would have it, one Dave Stewart, at roughly the same time, Lennox took her inestimable gifts for just about everything and went on to mega pop stardom as The Tourists and then as the Eurythmics, who gave us a slew of amazingly memorable hits such as the iconic "Sweet Dreams" and "Love is a Stranger".
She is a one-of-a-kind talent who used her time post-Eurythmics to release justifiably well-lauded solo albums, such as Diva (1990), which gave us beautiful, soul-searing songs such as "Why", "Walking On Broken Glass" and "Little Bird", Medusa (1995) and Bare (2003) and to use her undoubted fame and influence to fight for causes near and dear to her heart.
In honour of the release of her first two albums, Diva and Medusa on 12″ vinyl, Sony music, in conjunction with You Magazine, has released this exquisitely honest and insightful interview retrospective with Annie Lennox which examines her career, music and life, and which, simply by letting Lennox being disarmingly and warmly Lennox, makes you love this impressive artist even more than you already do.