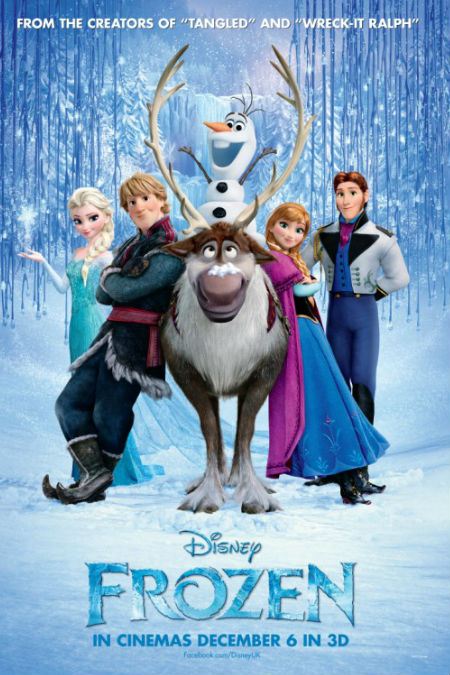 Ha! Think you know what Frozen is all about?
Think it's all about family schisms, unwelcome gifts of the metaphysical kind, estrangement, family, love and redemption?
Think again my friends because as Earthling Cinema from the Wisecrack channel on YouTube hilariously and yet with an admirably straight face reveals, there's a whole other story going on!
Carrot-based bribery? It's happening? Lax-open door policy kingdom-wide? Ah-huh! Olaf an illegitimate child of Elsa? Yup!
It's all there and more, a movie that's bears no resemblance to what you thought you saw, proof that Frozen is too very different movies in one.
Think there's still just one narrative at work? Oh c'mon … just "Let it Go" will ya? (Boom-tish and good night!)