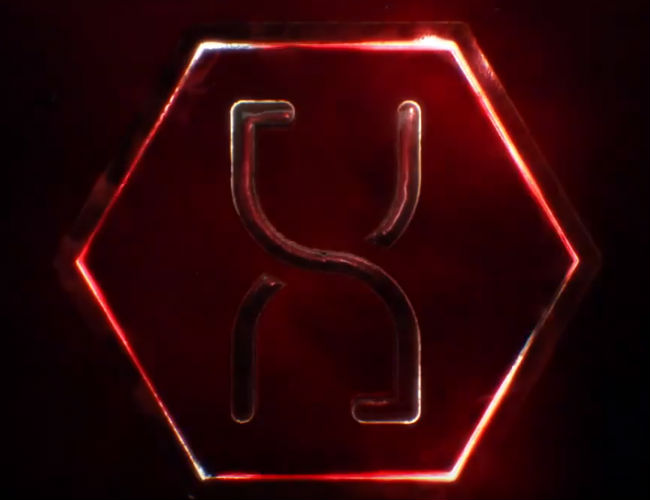 SNAPSHOT
Season 2 of the sophisticated and compelling sci-fi drama finds Takeshi Kovacs (Anthony Mackie), the lone surviving soldier of a group of elite interstellar warriors, continuing his centuries-old quest to find his lost love Quellcrist Falconer (Renée Elise Goldsberry). After decades of planet-hopping and searching the galaxy, Kovacs finds himself recruited back to his home planet of Harlan's World with the promise of finding Quell. Haunted by his past and responsible for investigating a series of brutal murders, Kovacs is stunned to discover his new mission to solve the crime and his pursuit to find Quell are one and the same. With the help of his loyal A.I. Poe (Chris Conner), Kovacs must now partner with new allies to outwit his enemies and find the truth: Who is Quellcrist Falconer?" (synopsis via NME (c) Netflix)
Altered Carbon was hands down one of the best shows I watched in 2018.
Based on the 2002 novel Altered Carbon by Richard K. Morgan, the show was informed by brilliantly conceived and realises world-building, nuanced, layered and captivating characters and a whodunnit of galactically intense and suitably complex proportions.
This is what I had to say in summary about season 1 of the show:
SNAPSHOT
"… suffice to say it's a big, glossy cinematic tale of epic proportions that deftly and engagingly serves up a murder mystery, societal critique and observations about the good and the bad in humanity, and how even love can become twisted into unrecognisable shapes, that will have you bingeing like nobody's business as you wonder if that much-longed for fountain of youth is really all it's cracked up to be." (read the full review)
Excitingly, after a two year wait, season 2 is on its way, and thanks to the concept of re-sleeving, which allows a person's consciousness to be loaded over and over into different bodies, Anthony Mackie is now taking over the role of Takeshi Kovacs (previously played by Joel Kinnaman) which should augur well for another suitably engrossing eight episodes of the show.
We get to see how well Altered Carbon has taken to its own re-sleeving when the show returns to Netflix on 27 February.