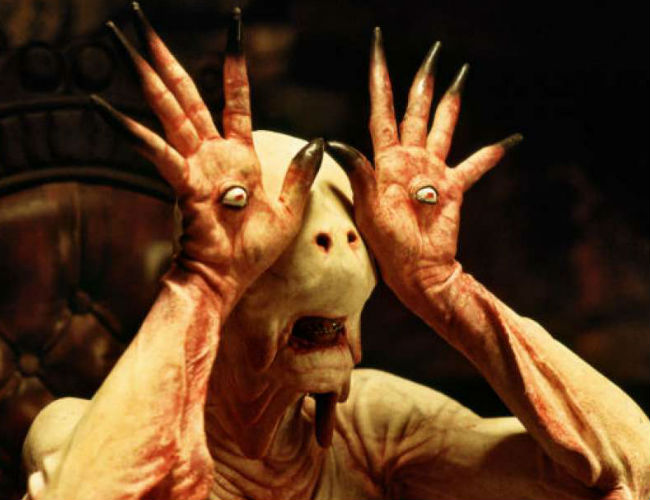 SNAPSHOT
… [Doug Jones] would go on to play lots of characters that rendered him virtually unrecognizable. With job offers flooding in, thanks to word-of-mouth he eventually got a reputation for being not only someone who had a gift for giving life to these strange creature like roles, but also someone who's easy to work with and doesn't complain about the long hours it takes to apply all the prosthetics and makeup. (quote via Laughing Squid (c) Brandon Hardesty / IMDb)
One of my favourite actors on the planet is the endlessly-malleable Doug Jones.
The thing is you rarely see Doug Jones as himself in any of the films or TV shows he's been in such as Guillermo del Toro's masterpiece Pan's Labyrinth, Hellboy, Falling Skies, The Shape of Water and Star Trek: Discovery.
He is, as this brilliant video from No Small Parts IMDb Exclusives series, hosted by Brandon Hardesty, beautifully explains, a man layered under masks and prosthetics, appearing as aliens, creatures, vampires and a range of other amazing beings, none of whom are human.
But all of whom are exquisitely-well written and who, under Jones' emotionally-resonant touch, come gloriously alive and add immense richness and depth to the stories in which he appears.
He is a master of his art and it's exciting to see such a talented man well-recognised for his craft.