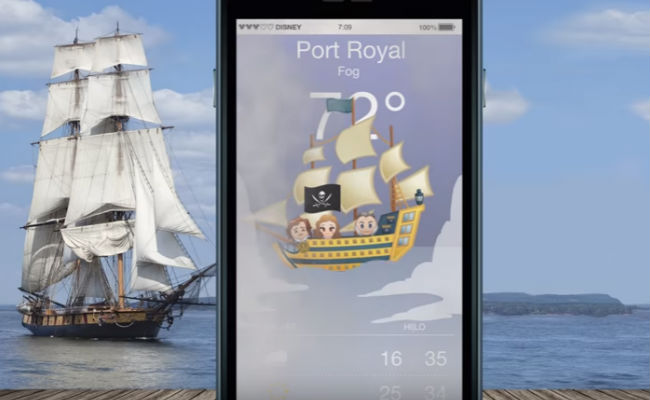 I am a huge fan of emojis.
Unlike most 51 year olds, my texts, tweets and Facebook posts are littered with a profusion of the very cute pictograms, and frankly, if I could have them pop up around me while I walked and talked, I would.
So it makes sense that Disney's Told by Emojis series has become one of my favourite things ever, a thoroughly delightful, gorgeously brief retelling of many of the Mouse House's biggest and best tales with only emojis to guide the way.
It works beautifully, and I am beyond smitten, with the latest film to get the treatment the original Pirates of the Caribbean which was brash, silly, hilarious fun and a swashbuckling hoot to boot.
Told by Emojis simply adds to the giddy goofiness of it all, and you'll want to watch it, and I daresay the movie, all over again.