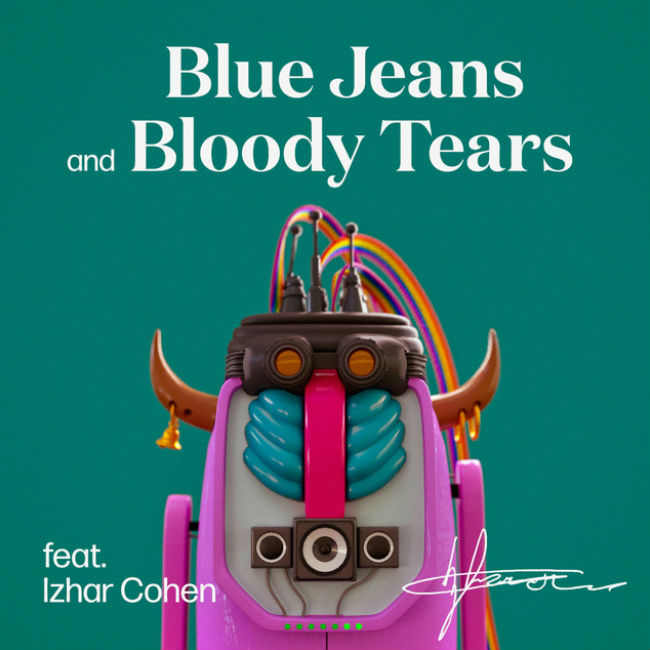 Were you a cynical person, and honestly where is the fun in all that pooh-poohing and condenscening scornfulness, you might think that all songs entered for The Eurovision Song Contest are cut from the same earnest cloth.
They're not, of course, as this year's diverse crop of tunes showed only too well.
But there are enough songs crammed full of sweet, idealistic sentiment, articulated by gushingly earnest words and backed by inspirationally heartfelt music for a pattern to emerge, that it's possible to see a pattern emerge where some ticking of thematic boxes does go on when people are reading a song for the context.
Quite how much of a pattern became hilariously, and actually charmingly clear when Sweaty Machines, "a group of artists, musicians and programmers [who want to] explore human creativity and challenge it" fed "hundreds of lyrics and melodies [into] a deep-learning algorithm, creating – ta-dah! – the "first Eurovision songs made by artificial intelligence".
The result is an absolute, insanely earmworm-y hoot that will amuse, delight, and trust me, shake the cynicism right out of you.
Enjoy and walk right over the roses of sadness OK?