It's a brave new social media-saturated world out there for celebrities, and while for some of them it is tinged with more than a hint of bad PR-waiting to happen, for most it is a golden opportunity to have a two way mutually-beneficial conversation with fans.
Everyone walks away happy, and as the good people of tvaddict.com keep reminding us in their Photo of the Day section, we also end up with the sort of wonderfully candid photos and information releases that would never have happened in days gone by.
You know, like, 2006.
Yep that long ago.
So in the interests of turning the conversation into an ongoing joyous babble of voices, here are some tweeted pics that caught my eye …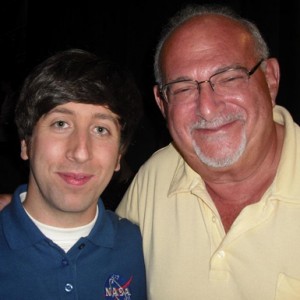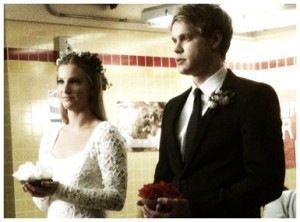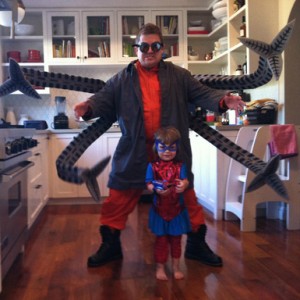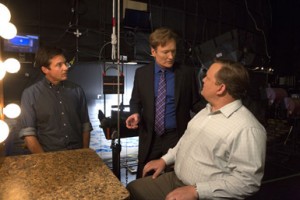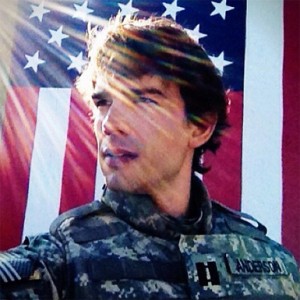 Thanks once again to the wonderful people at tvaddict.com, who continue to find and curate these great photos from the unending stream coursing through the Twitterverse.