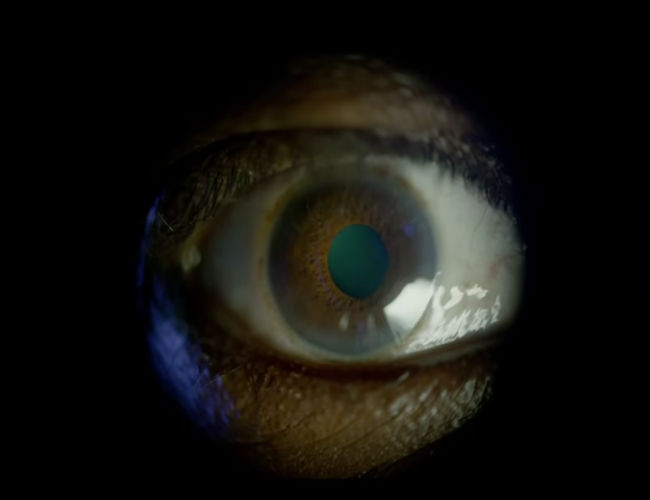 SNAPSHOT
Life tells the story of the six-member crew of the International Space Station that is on the cutting edge of one of the most important discoveries in human history: the first evidence of extraterrestrial life on Mars. As the crew begins to conduct research, their methods end up having unintended consequences and the life form proves more intelligent than anyone ever expected. (synopsis via Coming Soon)
Here's the thing – Elon Musk this is for you – if you ever go to Mars, do not, I repeat, DO NOT, take any samples of lifeforms you may find there home with you.
Or let the life forms that are there know we exist at all. In other words, the moral of the story is don't go to Mars or Bad Things Will Happen.
Time and again, when humanity has either encountered life on or coming from the red planet, we've either been attacked, possessed or killed (e.g. Doctor Who "Water of Mars", The Last Days on Mars, Doom), or invaded (e.g. War of the Worlds, Mars Attacks!).
Or left to die at the hands of the vicious elements that make Mars supposedly inimical to life.
Not such a great record right?
And yet here are Life's Ryan Reynolds, Rebecca Ferguson and Jake Gyllenhaal and other doomed fellow space travellers, buoyed by the giddily optimistic words of John F Kennedy's 1962 address at Rice University, off to get them and possibly all of humanity killed all over again.
Coming Soon accurately describes Life as "somewhat of a cross between Alien and Gravity", which in and of itself should be a cautionary tale to power down the big ass rockets, packed the spaceship in the garage and leave Mars the hell alone.
You have been warned.
Life opens Memorial Day (29 May) 2017 in USA.