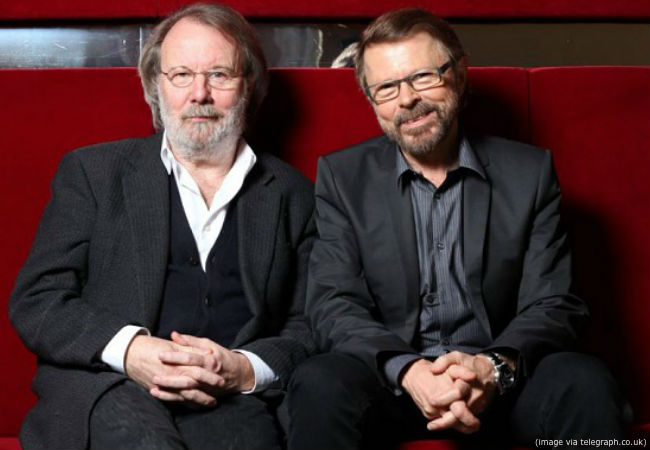 I think it's fairly safe to say that if you were to offer a dyed-in-the-wool ABBA fan three wishes, their first wish, which likely would be repeated three times anyway with ever-increasing levels of breathless excitement, would be the reformation of the iconic 70s pop supergroup.
Speculation that the granting of this wish might be night reach fever pitch levels once again when Sweden won last year's Eurovision Song Contest, meaning that it would host this year's competition.
Given ABBA got their start at Eurovision,winning convincingly in 1974 with the anthemic song "Waterloo", many fans argued it made sense that ABBA would forgo their resistance to slapping on the spandex again and hit the stage.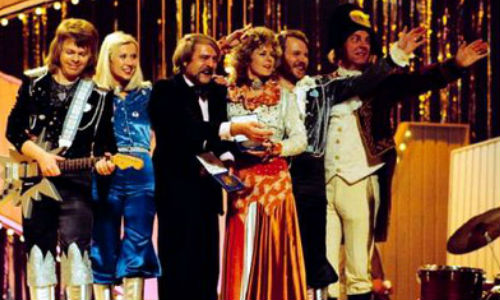 After all who could resist an event that was dripping with so much potent symbolism and nostalgia?
ABBA it seems.
The much longed-for reunion is unlikely to happen any time soon, if ever (even if you were to summon the most powerful genies in all the land, such is the band's resolve).
While Frida has expressed a passing interest in working with Björn, Benny and Agnetha again, admitting in a Billboard article, "I've felt that it would be fun to do something with ABBA in recent years,", and all four member found themselves in London for the opening of ABBAWorld in January 2010 (but not to perform it should be pointed out), both Agnetha, and Bjorn and Benny have ruled out reuniting for any kind of studio work or tour.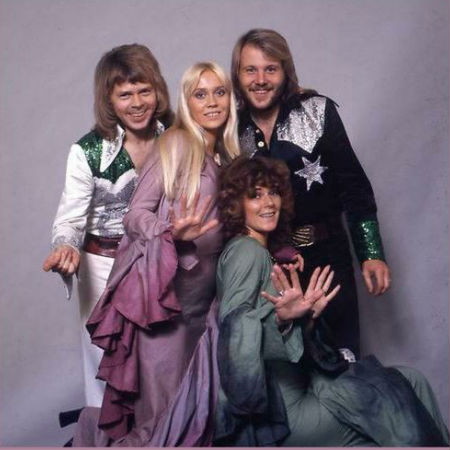 Agnetha had this to say in a recent interview with Sveriges Radio (SR):
"I don't think it will happen, we're not tempted by it. We all have our own lives now and it was so long ago."
The group even rejected a much-publicised billion dollar offer back in 2000 to hit the road again, and if that doesn't rule out the granting of of every fervent ABBA fan's most heartfelt wish, I don't know what would.
They even ruled out getting back together for the opening of the new ABBA Museum in Stockholm in May this year.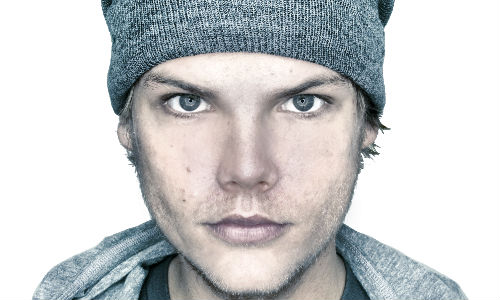 But despair not, wish-uttering ABBA fans everywhere.
Björn and Benny, who have been busy bringing musicals like Chess and Mamma Mia to theatres everywhere, along with other solo musical pursuits, have reunited to write some new music … and it's for Eurovision.
Teaming up with renowned Swedish DJ, Avicii, Björn and Benny, at the invitation of the executive producer of this year's telecast, Martin Österdahl and the Show Producer Christer Björkman, have written the theme music, We Write the Story, which will be used throughout the event, including the opening of the Grand Final on Saturday 18 May.
Said Österdahl in a statement:
"We are extremely delighted to announce that Benny, Björn and Avicii has accepted to compose a unique piece of music for the 2013 Eurovision Song Contest." (source: eurovision.tv)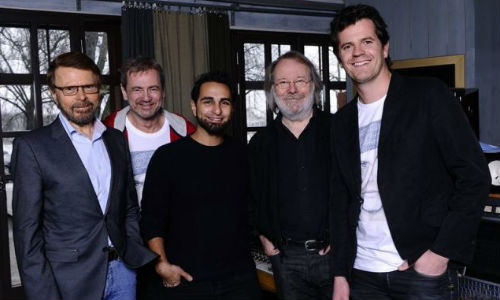 Admitting that Björn and Benny and DJ wunderkind Avicii were at "the very top of the list", Österdahl made it clear that an anthem of this nature had always been envisioned as a part of Sweden's hosting of the iconic contest.
For their part, Björn and Benny are equally as enthused about the collaboration:
"Martin Österdahl and Show Producer Christer Björkman presented us beautifully with SVT's vision for the contest. This led us on to the assignment to collaborate with Avicii on a piece on mutual understanding and fellowship. It's a lot of fun and very inspiring." (source: eurovision.tv)
So genie-bereft fans of ABBA, of which I am undoubtedly one, fret not that ABBA won't have a part to play in this year's Eurovision Song Contest.
For while the band won't be reforming to sing on stage, and have declined to be spray-painted in their skintight outfits of old, their music at least will be front and centre of the event, reassuring us that wishes, with or without magical beings, really do come true.