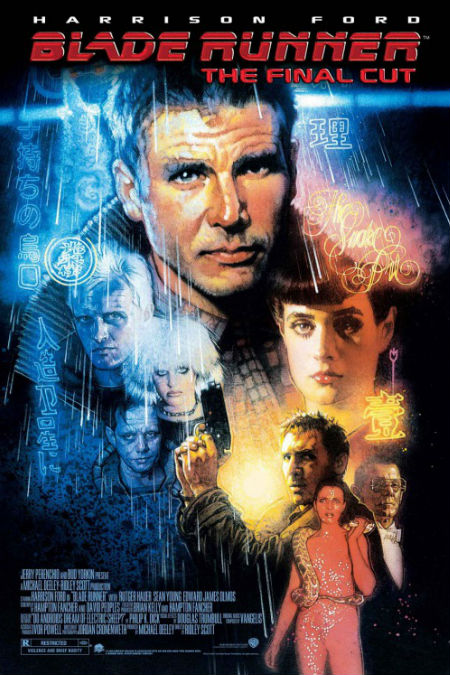 SNAPSHOT
Blade Runner was the first film to take the deep thematic elements of classic film noirs and put them into a future sci-fi world. This video explores what those elements are, and how they were incorporated. (synopsis (c) Michael Tucker)
Blade Runner is rightly hailed as one of cinema's great masterpieces.
Gritty, brooding and intelligent, it manages to be both deeply artistic and emotionally-accessible at the same time, a morality tale that addresses what it means to be human.
One of the film's defining properties is its film noir aesthetic and in the latest video essay from Michael Tucker, he examines how Ridley Scott's science-fiction triumph came to be so deeply imbued with this evocative look and feel.
As always, its deeply informative and beautifully delivered, leaving you at the end of its too-short running time with a far richer appreciation of how this remarkable film came to be.
It also informs how you approach the film's sequel Blade Runner 2049 which harbours much of the same visual and narrative appeal.