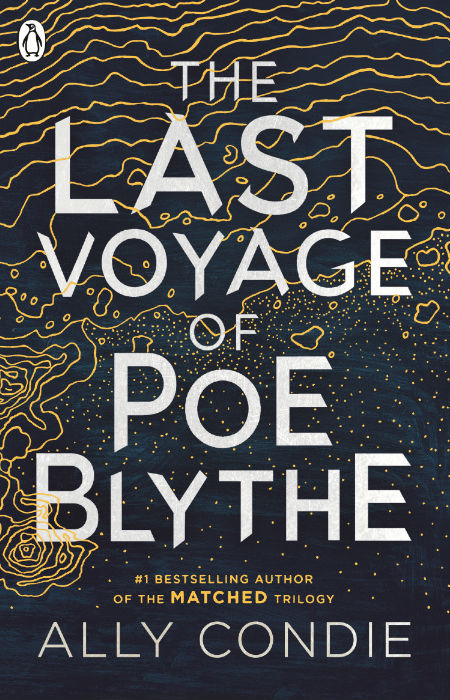 SNAPSHOT
There is something Poe Blythe, the 17-year-old captain of the Outpost's last mining ship, wants far more than the gold they tear from the Serpentine River.


Revenge.


Poe has vowed to annihilate the river raiders who robbed her of everything two years ago. But as she navigates the treacherous waters of the Serpentine and realizes there might be a traitor among her crew, she must also reckon with who she has become, who she wants to be and the ways love can change and shape you. Even—and especially—when you think all is lost. (synopsis via Paste Magazine)
As much as I love books, I am not always as enamoured of book trailers.
Many of them alas look like marketing afterthoughts, the result, perhaps, of a sense that readers of books care less for visual representations than the actual words on the page.
That may well be true at times, but a good trailer, like any trailer really, is a wonderfully enticing, anticipatory thing, a thing that is very much in evidence with the trailer for The Last Voyage of Poe Blythe by Ally Condie, which beautifully evokes the spirit and tone of the book, and makes you want to read the latest work by an author who has gave us the peerless Matched trilogy … which is, after all, the point of the exercise, right?
To read an excerpt from chapter 1, go to Paste Magazine.