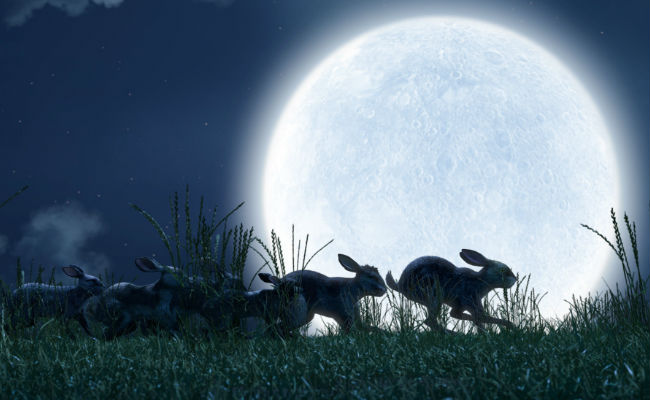 As a kid, I read a lot of books. A LOT OF BOOKS.
Despite the vast number, quite a few of them made a real impact on me including Richard Adam's 1972 novel Watership Down about a burrow of rabbits struggling to survive as their beloved habitat faces destruction.
It is dark and real and profoundly moving, and the 1978 animated film which gave us the tremulously-heartfelt beauty of Simon and Garfunkel's "Bright Eyes", beautifully captured everything that so profoundly affected me about the book.
Now 40 years later, the BBC is launching a two-movie mini-series adaptation of the classic novel (released internationally by Netflix), featuring a star-studded voice cast including Peter Capaldi, James McAvoy, John Boyega, Olivia Colman, Gemma Arterton, Ben Kingsley, Daniel Kaluuya, and Taron Egerton, a song by Sam Smith "Fire on Fire" and no doubt enough tear-inducing scenes to flood my apartment.
It'll be exciting to see it the novel realised all over again, and I have no doubt it will make every bit as much of an impact now as it did then, especially especially given the environmental perils facing our beloved blue planet.
(source: Variety)