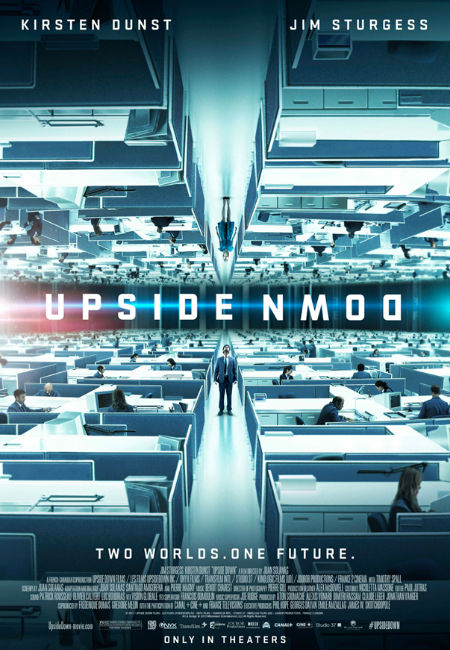 As I've noted on more than one occasion in the past, 2013 is shaping up to be a bumper year for science fiction (sci-fi) fans at the movies.
After being treated as the black sheep on the family, who is only occasionally allowed to eat at the big table with all the grown up genres (think Star Wars, Star Trek), sci-fi has suddenly found itself in designer clothes, eating only the finest foods with a crowd of admirers wanting to monopolise its attention.
Who knows why exactly?
Perhaps the success of sci-fi/fantasy/ shows on TV such as The Walking Dead, Once Upon a Time and Grimm has finally convinced the studios that audiences will get out of their track suits, drive to the local cinema complex and plunk down their hard earned cash for similarly-themed adventures on the big screen?
Or the attention of big name directors such as Guillermo del Toro (Pacific Rim) and a creatively-renewed M. Night Shyamalan (After Earth) have lent credibility to the genre?
Or perhaps we just want to escape the hum drum of daily life with some out-of-the world adventures?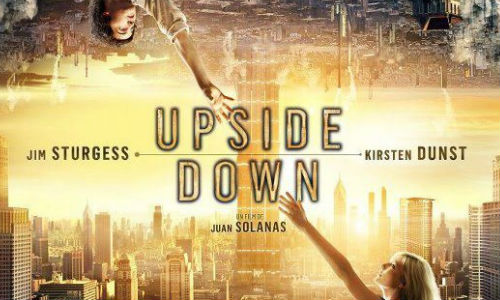 Whatever the driver is, Upside Down, a Romeo and Juliet-esque tale set on a unique world composed of twin planets with opposing polarities looks like one of the picks of the year (it was released in some European and Asian territories in the 3-4 months of 2012).
MOVIE SYNOPSIS: Ever since Adam (Jim Sturgess) and Eden (Kirsten Dunst) fell in love as teens, their bond has faced astronomical odds. The pair are separated not just by social class and a political system bent on keeping them apart, but also by a freak planetary condition: they live on twinned worlds with gravities that pull in opposite directions — he on the poverty-stricken planet below, she on the wealthy, exploitative world above.

Their budding but illicit romance screeches to a tragic halt when interplanetary-border patrol agents catch them and Eden suffers an apparently fatal fall. But when, ten years later, Adam learns she is alive and working at a vast corporation whose towering headquarters connects their planets, he sets out on a dangerous quest to infiltrate the company and the upper world to reconnect with her. (thanks to Millenium Entertainment for this brilliant synopsis posted to imdb.com)
Nothing quite appeals like love denied, especially when it is set against a backdrop every bit as epic as the love itself.
The lengths that Adam, from the poor exploited down world goes to to be reunited with the love of his life, Eden, an inhabitant of the economically and socially blessed Up world, is inspiring indeed, especially when he must convince Eden all over again, after an accident causes her to lose her memory, that they are meant to be together.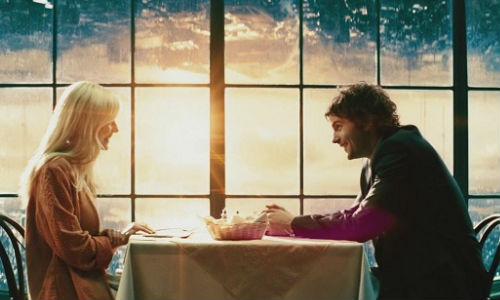 A co-production of French studio Studio 37, Onyx Films and the Montreal-based company Transfilm – it was filmed in Canada – it is an inspiring tale that will dazzle the eyes with its amazing special effects just as much as it tugs at the heart strings.
An epic sci-fi tale with good looks and heart-and-soul?
I'd like to see that.
Upside Down opens in the US on 15 March, and France on 1 May with dates in Australia TBC.