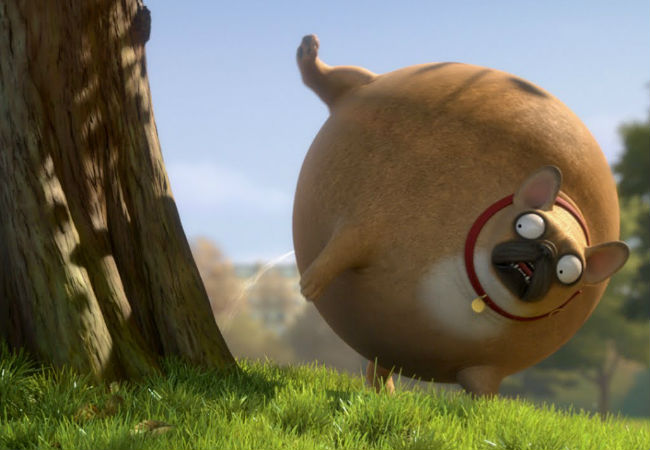 You've seen Rollin' Safari – and if you have not, why not, here's the link, remedy this immediately if not sooner – and now the people who brought this imaginative and damn funny animated conjecturing on what a world of round animals would look like, Kyra Buschor and Constantin Päplow from Rollin' Wild, are back with Rollin' France.
Like it's hilarious predecessors, it relies on a healthy heapin' dose of slapstick, some deliciously on-point observational humour and a willingness to affectionately parody the sort of nature documentaries that made Sir David Attenborough so well-loved and respected.
It's genius, blissfully, wonderfully drawn and possessed of a singular willingness to be brilliantly, cleverly silly.
Now get off with you – I think I see your dog bouncing by …
(source: Laughing Squid)