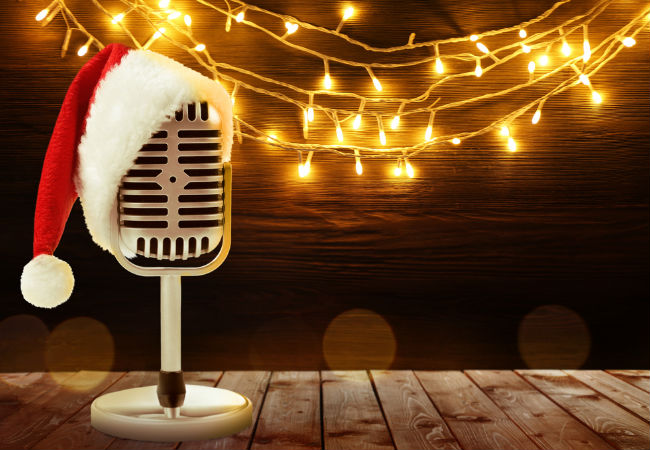 INTRO
"Wonderful Christmastime" by Paul McCartney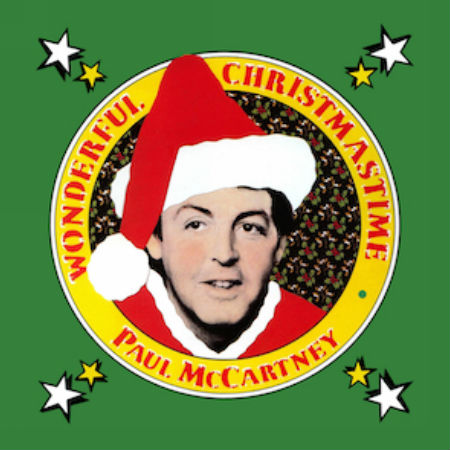 No need to introduce Paul McCartney, an artist who has found success in every decade of his artistic working life, not least, of course, with The Beatles. But it's his Christmas song as part of Wings, "Wonderful Christmastime", that long captured my festively-inclined heart and mind. Recorded and released in 1979, with the whimsically-named "Rudolph the Red-Nosed Reggae" as a B-side, featuring McCartney in solo mode (though the members of Wings did appear in the clip which was filmed at Fountain Inn in Ashurst, West Sussex, somewhat in the vicinity of where the song was recorded at Lower Gate Farm, Sussex). The reason for it's high-placing on my McCartney radar is that it feels like Christmas — yes, I know, that's a gloriously intangible reason to like a song, even a festive one, but it honestly makes you feel like tinsel is floating around you, Santa is walking next to you and everything, yes, everything, is gorgeously, wonderfully okay.
"Merry X'mas Everybody" by Slade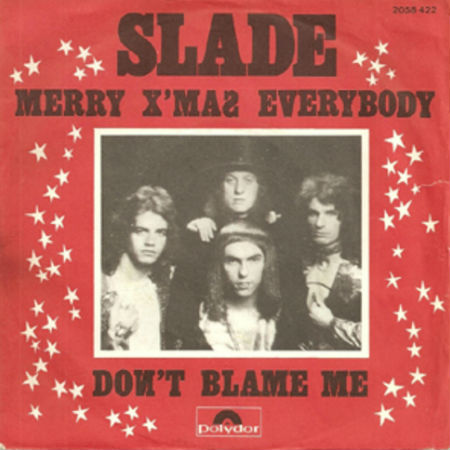 Capturing the much-coveted UK Christmas number slot in December 1973, "Merry X'Mas Everybody" was British rock band Slade's sixth and final chart-topping song. For those of you who think that Christmas ends at the stroke of midnight on 25 December, this song is proof that the most wonderful time of the year can extend until, well, whenever you want it to. Say, February 1974 which is when, after 9 weeks, the song finally left the charts. You can see why it hung around so long – it's a playful, fun song that can't help but get you up on your feet and feeling like Christmas is every bit as lovely and heartwarming as you've always imagined it to be.
"I wish It Could Be Christmas Everyday" by Wizzard
It's possibly kind of cruel to place I Wish It Could Be Christmas Everyday" by the idiosyncratically lush glam rock master Wizzard aka Roy Wood (a founding member of the band ELO) after "Merry X'Mas Everybody" since the latter song beat this jewel of festive feel goodedness to the number one spot. Yes, despite sounding like every happy Christmas thought you've ever had, Wizzard only placed #4 on the charts in December 1973. Given how competitive the race for the UK Christmas number one, that's still a pretty impressive achievement, one the Suedettes and the choir of Stockland Green School First Year shared in. The song comes complete with lavishly Christmas visuals which includes Woods in a red and white stripped beanie with some glittery cheek accents to make him look like Santa gone glam, which is, given the look and feel of the season in general, is entirely fitting.