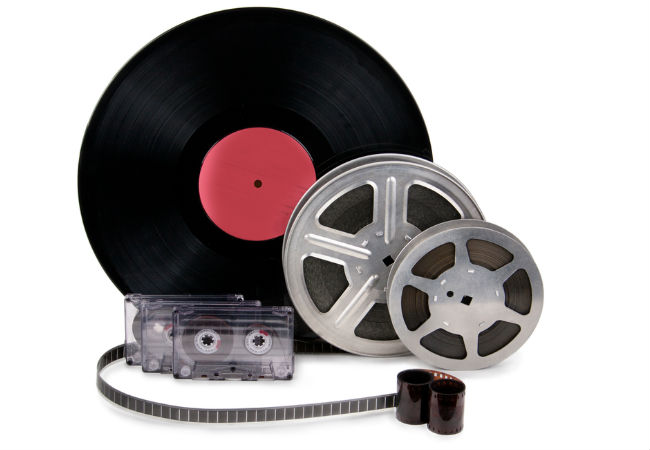 Soundtracks are knitted into the soul of every movie you see.
Often well done, sometimes not, but where they work, and work superbly, they add immeasurable depth, breadth and spine-tingling, soul-stirring emotion to a film, augmenting stellar performances by the cast. elevating key plot points and ensuring that, if we aren't already heavily invested in what we're watching, that we are swept into the story before us, never to be seen again until the lights come up.
As someone heavily into music in any form, it's no surprise that I love movie soundtracks, with shelves full of beautiful music and gorgeously-addictive songs gracing my home; but not every soundtrack strikes that magical chord that makes it a must-have, must-listen event with some soundtracks making sense in the cinema but leaving you cold when pulled into isolation away from the images they accompany.
These three soundtracks, all from relatively current films, two of which are Oscar winners, and one which really should have been if the Academy Awards weren't so blockbuster-averse, are my three current favourites, full of music and songs that enrich their films of which they're a part, but which also stand confidently on their own two feet when it's just you, your streaming service and a pile of must-do ironing.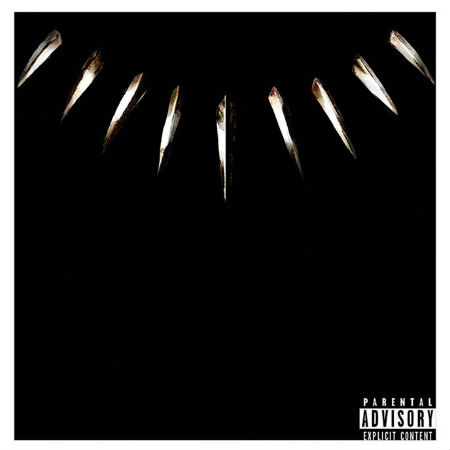 Quite apart from the music itself which is rich, raw and inescapably beautiful, with vocals that reach into the soul and then some, courtesy of the fine work of Ludwig Göransson – try and listen to "Wakanda" and not be impossibly moved – Black Panther released an album of über-cool songs curated by chart darling Kendrick Lamar.
Songs like "Pray For Me", performed by The Weeknd and Kendrick Lamar, "King's Dead" by Jay Rock, Kendrick Lamar, Future, James Blake, and the song that has deservedly dominated the charts off late, "All the Stars" (performed by Kendrick Lamar and SZA) pick up on elements of the film that has proved that a superhero film that dares to depart from the usual template can do amazing business … AND RUN WITH IT.
Drawing on rap and hip-hop stylings, the album is palpably resonant with emotion, and a willingness to tell it like it is, all-infectious melodies, insightful lyrics and a pleasing willingness to push boundaries, just like the film, as this review by Pitchfork makes clear:
"Curated by and largely featuring Kendrick Lamar, the soundtrack is a diverse, daring, and holistic pairing with the blackest movie in the Marvel Comic Universe."
Much like other song collections such those for Tomb Raider (2001), Black Panther: The Album is very much of the moment but with themes that will long outlive the film, executed with bravura, an innate sense of what needs to be said and how best to say it.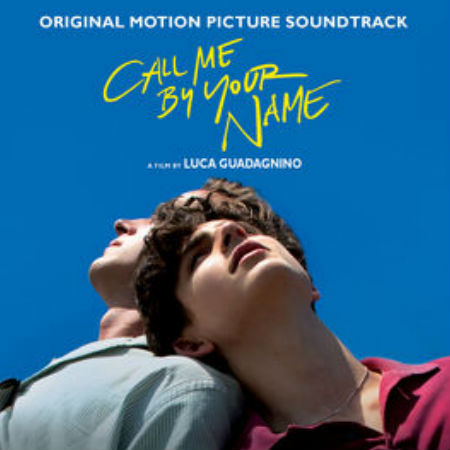 The soundtrack to Call Me By Your Name is indescribably beautiful and ineffably affecting in ways I can't even begin to articulate.
Quite apart from the fact that it shows a love affair between two men free of cliche and rich with the purity, promise and loss of real love, regardless of the sex of the people involved, Call Me By Your Name possesses a soundtrack, anchored by exquisitely-moving songs by American folk indie artist Sufjan Stevens ("Mystery of Love", "Visions of Gideon", and a new rendition of "Futile Devices") that moves in perfect synchronicity with the narrative.
The soundtrack is a stellar example of story and music moving as one, reflecting the passion of the director Luca Guadagnino, who usually selects the music for his film but rightly fell in love with Sufjans delicacy of melodic emotion and intensity of lyrical expression, for music that isn't just there but is intrinsically part of the film.
That being said, the soundtrack stands well and truly on its own two feet, one of those delightful pieces of work that you can immerse yourself in for hours on end, the songs and instrumentals washing over you with the kind of luxurious fullness usually reserved for the act of falling in love itself.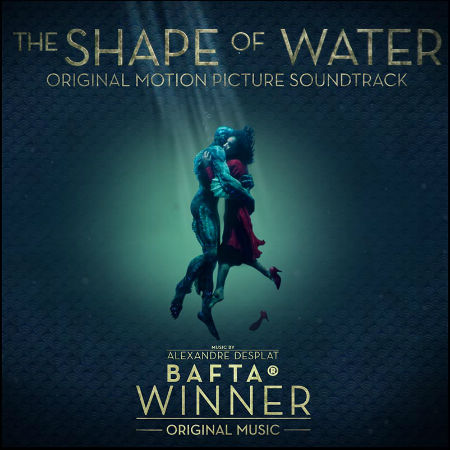 Guillermo del Toro has a gift for stories that are fantastical and out there, and yet which sit right at the intersection of the real, the authentic and the deeply human.
It's why people gravitate to his superlatives films like Pan's Labyrinth, and of course, The Shape of Water, and why the Academy Awards recently bestowed a slew of awards on his latest masterpiece, awarding his tale of a woman, a river god and the struggle of outsiders to forge lives in a world doggedly devoted to the mainstream, including Best Picture, Best Director, Best Original Score, and Best Production Design, all of which were richly deserved.
The award for Best Original Score was particularly thrilling with Alexandre Desplat crafting music that is whimsical and magical, as befits the retro magical fairytale-ness of the film, but also achingly, blissfully soulful, a tribute to the deep bonds that form between mute cleaner Elisa Esposito (Sally Hawkins) and "Amphibian Man" (Doug Jones).
Drawing on an Amélie-like quirkiness and sweetness, the tracks are all matched with emotional and lyrical precision to their scenes, especially the opening track, The Shape of Water which takes you into the film's world, with its delightful blend of playfulness and emotional resonance.
The soundtrack to The Shape of Water is that rare blend of substance and truth and lighthearted beauty, of magicality and the real world, a tonic for the world-weary soul that never once shirks away from the beautiful and dark elements of the human condition.