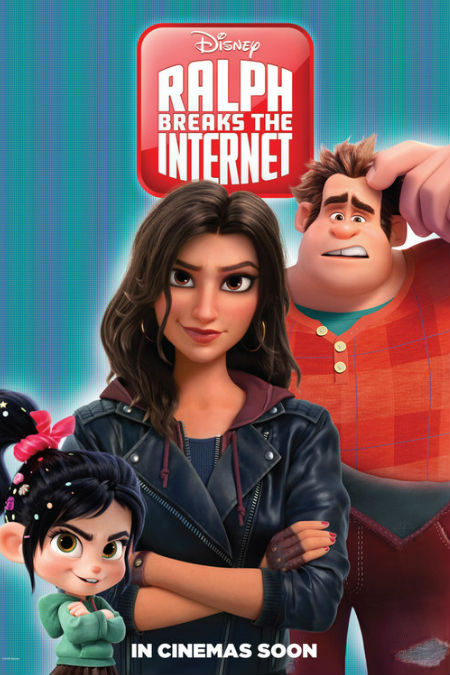 One of the great delights of Ralph Breaks the Internet, of which there are many, is a musical number that takes place after Vanellope, who finds herself beguiled rather than repulsed by the many life-changing possibilities of the Internet (Ralph, by way of contrast, just wants to go home), sings of the great conundrum facing her.
Inspired by the Disney Princesses, whom she has just met and about whom she is initially greatly concerned after they explain what's been done to them, she sings a song to help put everything into perspective.
It's a parody, and a brilliantly-executed one at that, of those showstopping songs where the heroine usually sings of her dilemma and finds resolution all in the space of three to five minutes.
The delight of this particular number is that gives some lovely emotional weight to Vanellope's heart-wrenching decision – one of the things that distinguishes the Ralph series is its appealing balance of humour and heart – while mercilessly making fun of one of the great hallmark's of Disney's feature films.
You'll laugh! You'll be moved! You might even find the solution to something perplexing you … yeah, probably not but you will have fun!