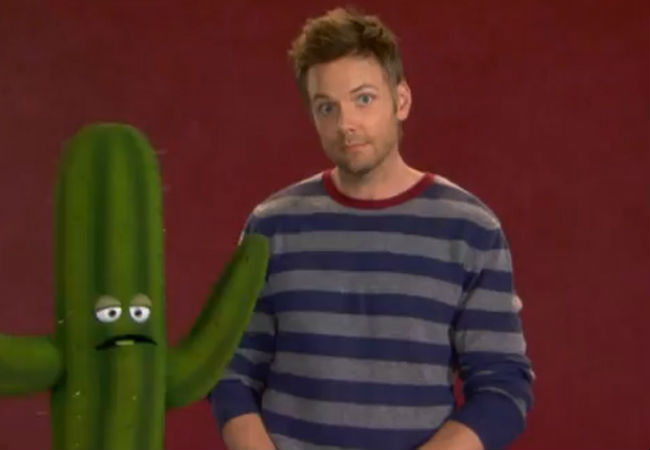 It is no secret that I adore in almost equal measure both The Muppets and the sitcom Community (well if you're inside my head anyway which thankfull for you, you're not).
So imagine my utter pop culture-loving, nerdy joy when these two culture treasures combined recently with the appearance of Joel McHale (Jeff Winger) and Ken Jeong (Chang) on Sesame Street, with Elmo and an attitude-laden spiky cactus respectively.
The "squeee" factor was high and my inner child was doing cartwheels so happy was I.