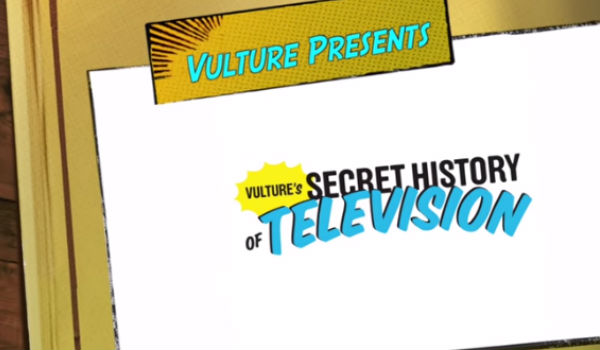 You can never get too much of a good thing right?
Of course not!
It's an ethos that has fuelled many an all-night party, a weekend-long TV watching binge on Netflix and crossover episodes, where "two or more TV shows [are revealed] to exist in the same fictional universe" (according to Vulture's perfectly concise definition).
It's been a great way to get viewers of one show to  watch another since the 1960s when The Green Hornet popped up on Batman and inexplicably The Beverly Hillbillies and some of the people from Petticoat Junction found that Greenacres really was the place to be (yeah but they didn't stay did they?).
And it's continued on to the modern day with The Flash and Arrow visiting each other's cities not once but multiple times and The Simpsons and Family Guy getting together in the ultimate animated union.
(To be fair that would be Bugs Bunny, Scooby Doo and Toy Story all getting together in one big Andrew's Cartton-palooza, but I'm guessing that's not going to happen this side of the zombie apocalypse is it?)
Crossover episodes, Vulture reminds us in an information-packed two minutes that, have also taken place in soap operas, across different networks and even with themes such as when The Golden Girls, Empty Nest and Nurses all suffered together through the same 1991 hurricane.
Even when they don't quite work out, you're always kind of glad that someone at least gave it a shot (no really; points for creativity if nothing else).
Of course it's never done for purely creative reasons or even for them at all.
It's usually primarily done to get more eyeballs watching a whole heap of different shows at once which means lots of ratings, lots of advertising dollars, and you guessed it … even more crossover episodes!