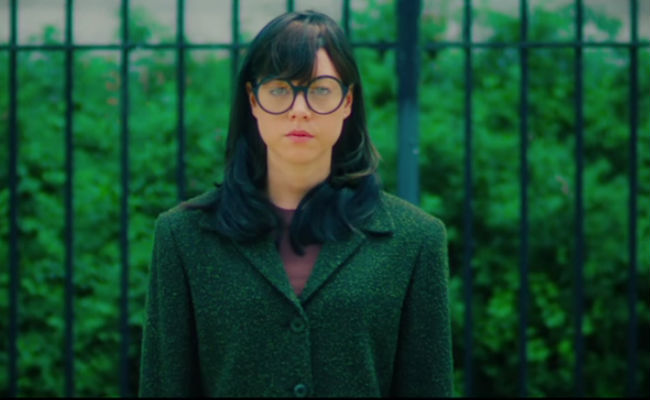 If you were never one of the cool kids in the hell they call school – as you might be able to tell from oh-so-subtle swipe, I was never a member of the movers-and-shakers, an outcast who was bulled throughout – then it's highly likely you'll have an affinity with Daria, the intelligent, misanthropic teenage girl introduced on Beavis and Butt-Head.
She was a character who, quite understandably, cast a perpetually-disdainful eye upon all the vain, inglorious citizens of the high school she attended in Lawndale including her own sister, queen bee Quinn who was everything Daria despised and her coterie of equally-vacuous friends.
With socially-aspirational parents Helen and Jake not quite understanding why it is that Daria won't drink the high school Kool-Aid – odd since they were once hippies who are hardly known for their rampant social conformity and adherence to the prevailing social rules and values – Daria was fortunate to have a fellow outcast soul in Jane Lane who was often the only person who actually understood why Daria did what she did.
But time passes, and 14 years after the last new episodes were shown on MTV – one benefit of this was the show's access to a whole lot of very cool, cutting-edge music – College Humor has dared to wonder what might have happened to everyone's favourite misanthrope.
With Aubrey Plaza lending her considerable Daria-channeling skills to the undertaking, it's every bit as funny and socially-incisive as its animated predecessor and make you wish someone somewhere would give Daria the sequel she so richly deserves.
Not that she'd want to have a bar of it, of course …