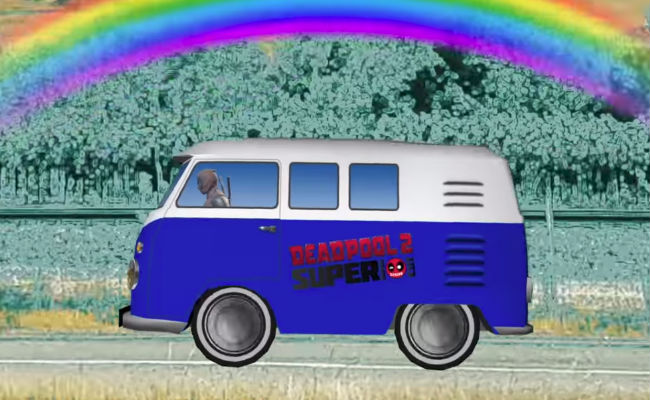 I'm not usually a massive fan of promo videos.
They're usually fairly stock standard, name-rank-serial number kind of affairs that simply let you know something's available and don't go much further.
And while that's mighty handy information to have since if you don't know something's out there you can't stream it or own it, it's pretty unadventurous which is why Deadpool is such a welcome change of pace.
By change of pace, I mean, 420'ing the hell of the usual promo routine.
This off-the-walls trippy effort has animatronic bears and gorillas, marching roast chickens and flying Emperor penguins, all doing their über-quirky things to the evergreen dulcet tones of Dolly Parton's "9 to 5".
It's gloriously, profoundly silly and the best damn promo video to grace our screens in quite a while … now with added polar bears on the Eiffel Tower.
Deadpool 2 Super Duper $@%!#& Cut is available for streaming on 7 August and on 4K Ultra HD, Blu-ray and DVD on 21 August 21.