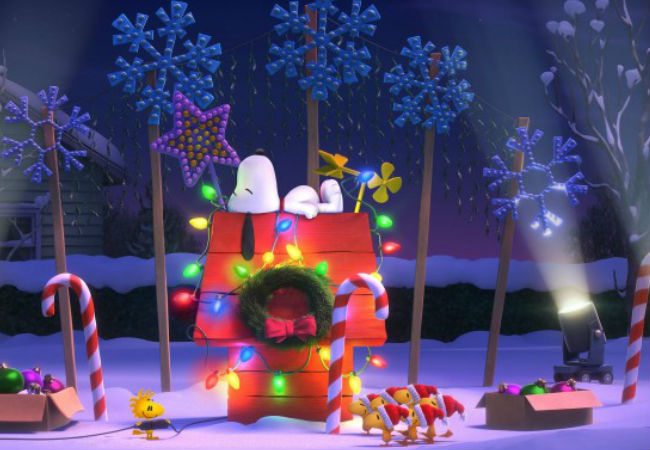 Another year over …
Hard to believe another 365 days of movie and TV and song and book-filled wonder has passed and we're here once again greeting Santa Claus with cookies and milk (and likely a zombie, a twerker and faulty stars too).
Given it is almost the end of the year, it seems like just the right time to thank everyone who reads this blog, shares its contents and otherwise supports me for adding to the creative joy I get from bringing my blog to life 10 times a week, and to wish you all manner of great and wonderful things.
May there be music in your life and not just at Christmas time … but well, especially at Christmas time …
May you spend time with friends and family … and hey even Christmas light-tangled enemies …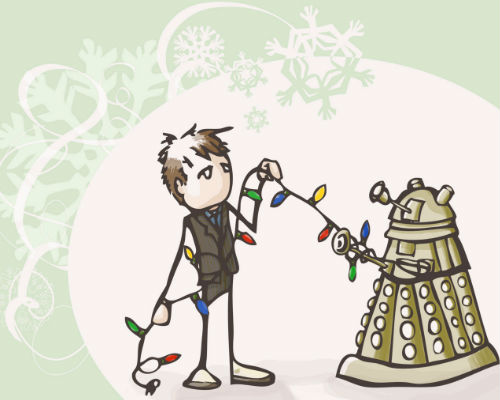 And galaxy guarding friends …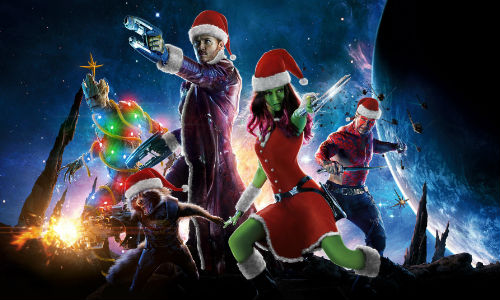 May there be food and drink a-plenty and people you love to eat and drink it with …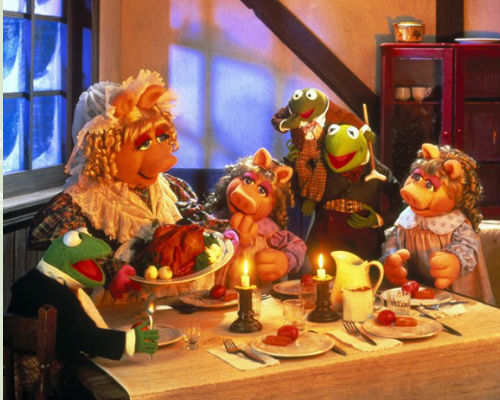 May there be time to watch all those Christmas TV specials and movies we all love so much … "It's a Wonderful Life" anyone?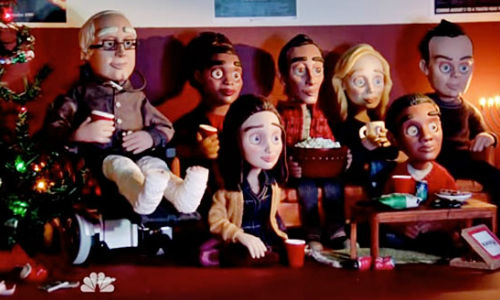 And presents without number, full of things you will treasure and love (and that won't kill you or topple your dynasty) …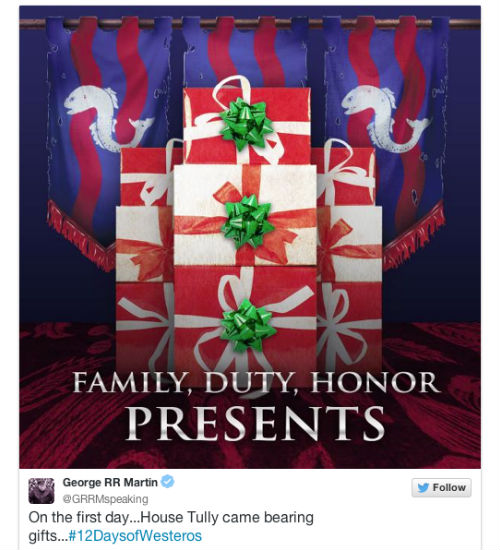 Beautiful decorations … and a talking raccoon and goodhearted giant (Christmas) tree thrown in for good measure …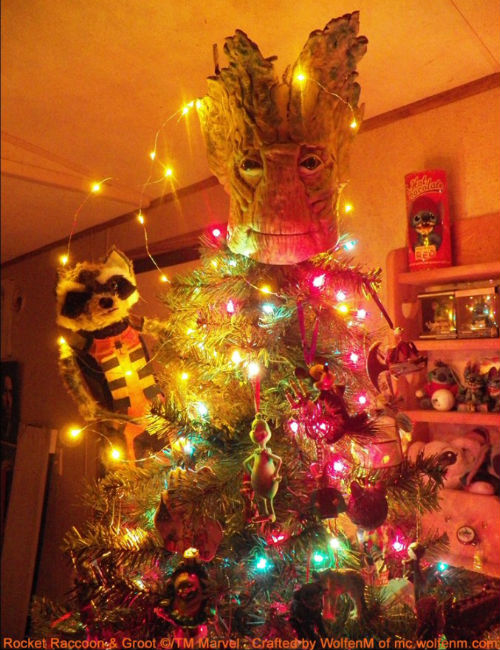 And may you have not only a Merry Christmas but an enormously Happy New Year …

Now let's dance (via Laughing Squid) …
Oh and Tom Hiddleston and his dog, and Hiddleston's co-star Rodney Crowell from the Hank Williams Sr biopic I Saw the Light would like to wish a very Merry Christmas indeed (via Digital Spy) …