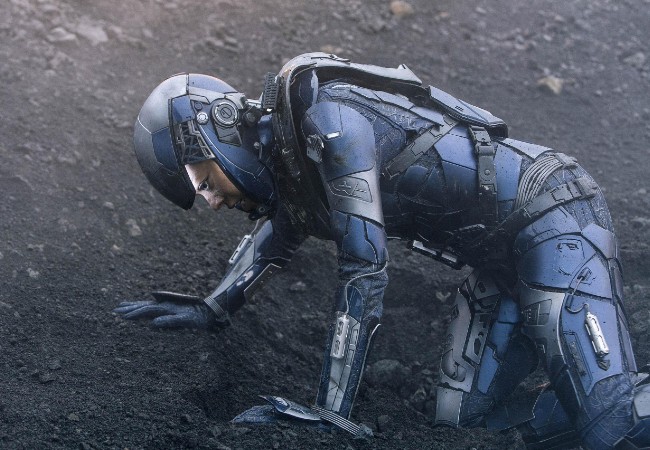 We like think to that ideals are pretty touch and enduring.
Sure, they represent the very best of us, which seems to fall prey to very worst of us far more often than we want, but they mean something, they're inspiring and surely they can last for 930 happily intact?
Perhaps not; at the end of season 2 of Star Trek: Discovery, when Michael (Sonequa Martin-Green) and the crew of the most personnel-unstable ship in Starfleet history went into battle for the very survival of humanity against an AI-controlled armada of Section 31 ships.
It was a brilliantly-executed end to a well-wrought season and it came with quite the finale kicker – the crew of Discovery had to hurtle themselves almost a millennia into the future to finally save the day.
Naturally, of course, the Federation and its hard-as-steel ideals of inclusion, fairness and justice will still be around right?
Not so fast – as the crew discovers, the future isn't all that rosy and the battle may have just begun …
Star Trek: Discovery, which last graced our streaming screens in April 2019, is premiering season 3 of its temporally far-flung adventures in 2020.