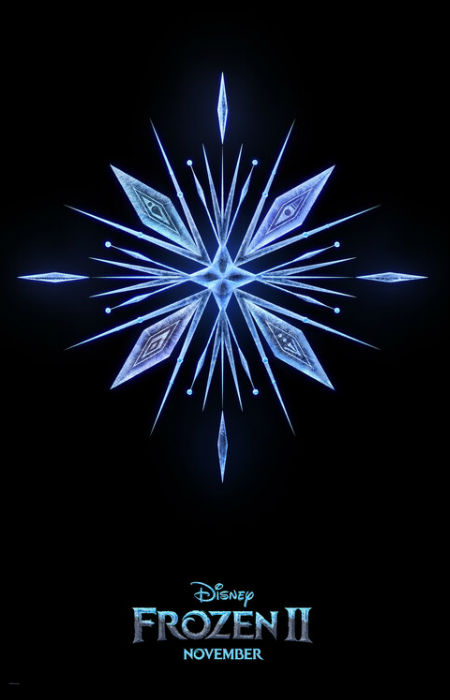 SNAPSHOT
We still don't know all that much about the sequel's plot, other than that it'll see Anna, Elsa and co go on an adventure. Co-director Chris Buck has said that the new film will see the next evolution in the lives of the series' stars Anna, Kristoff and Olaf, but it sounds like the biggest change will be reserved for Elsa.
"[In Frozen] she had such a dramatic journey, and at the end she's just starting to feel like she can open up and have some fun again," he told Fandango. "That's what was really good about the short [2015's Frozen Fever] – we could have fun with Elsa. And that personality… you will see in the next one." (synopsis (c) Digital Spy)
So … do we want to watch a sequel to Frozen?
Many parents may disagree with that breezy declaration with the zeitgeist-dominating film from 2013 giving rise to myriad earworm-worthy songs by Robert Lopez and Kristen Anderson-Lopez such as "Let It Go" and "For the First Time in Forever" that drove them less-than-quietly crazy, but it was a brilliant, moving, funny musical feature film, well-deserving of a sequel.
Not that we have really much indication of what that sequel will involve since the storyline has been kept very Secret Squirrel indeed (btw he's not in the film; more's the pity) with the trailer focusing more on atmosphere and an epic sense of friends, nay family, coming together once again for some grand, life-defining adventure.
And by the looks of things, if you want to go skiing on the ocean waves, then it looks Elsa is your go-to person.
Frozen 2 opens 22 November in UK and USA and 26 December in Australia.