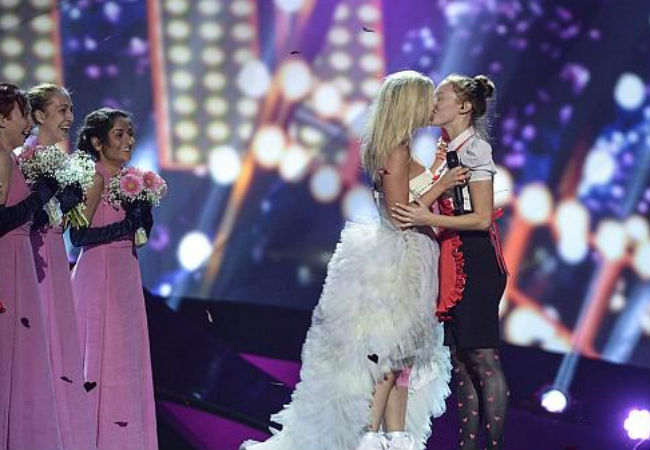 This was a night for great surprises.
Great big shiny, gaudy, oddly-sung prizes in Dracula-esque outfits no less.
And frankly I was wholly unprepared for them.
That may sound like an odd thing to say when I have spent week upon glitter-saturated week listening to, thinking about and pontificating about the various songs on offer this year, which have run the gamut from of-the-moment brilliance through to sideshow carnival-cringing (or in other words, golden oldie classic Eurovision.)
But despite allowing for the fact that what I like won't exactly match what the European public at large want, and so including songs in my Semi-Final Top 10 that were a mix of personal favourites and more populist numbers I may not necessarily love but could some appeal to, I still found myself reeling, yes reeling at some of the choices made tonight.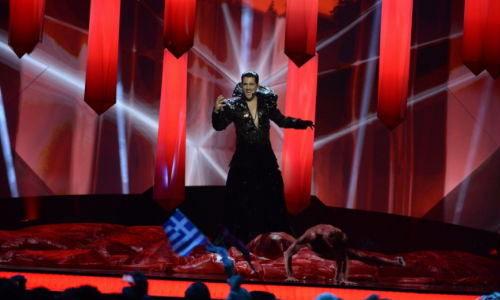 The most significant of these surprises was that Cezar, a man who apparently is quite a gifted operatic singer and much revered in Romania, made it through to the Grand Final.
Yes, the man who sounded like he had eaten one of the Bee Gees who were in turn desperately trying to climb out of his mouth, managed to secure enough votes to sing again.
Think about that.
It all means of course that we will treated to his comical Dracula-evoking outfit which had me laughing so hard that I found it hard to concentrate on listening to the song.
Which in retrospect wasn't necessarily a bad thing I suppose.
Quite how a novelty act at best – which many people revered as a symbol of the old quirky, the-weirder-the-better- Eurovision of old, including I must sadly admit, my partner – could garner that much support and be given another chance to raise the dead is quote beyond me.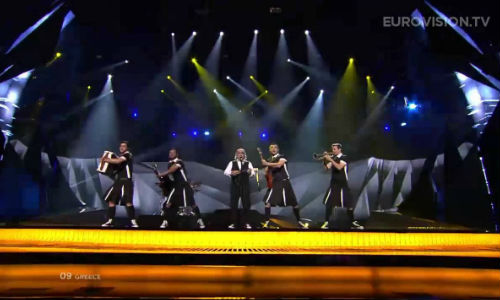 Another shock win-through to the Grand Final was Greece.
Though they at least had a fairly funky ska sound running in their favour, which redeems them somewhat, and are undoubtedly talented musicians and singers, the song is gimmicky at best.
And while I expected there to be a fairly strong Greek vote for the song, I didn't expect it to be of a great enough extent to get them to the point where performing in the Grand Final could be a reality.
But here they are, kilts and all, ready to dazzle, or appall, Europe all over again.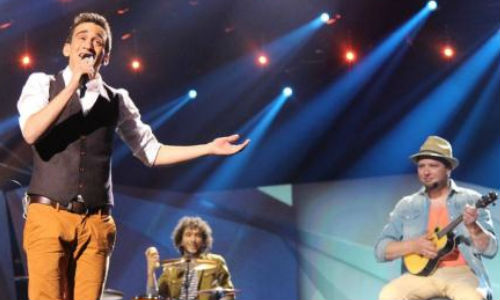 On the Richter scale of face-palming, OMG surprises, Armenia's successful entry into the Grand Final wasn't such a shock since it's good old-fashioned rock and roll sung with a great deal of passion, if not much else.
So too Malta making it through.
Granted Gianluca is a sweet, handsome young guy with a lovely voice but "Tomorrow" is a slight song of little consequence that, as one of my friends noted during his performance, sounds like an album filler track, rather than a stand alone song.
Clearly though the good people of Europe thought differently.
Still I wonder how long it will survive out in the big, bad world of real singles which will likely eat "Tomorrow" alive before racing to the top of the charts.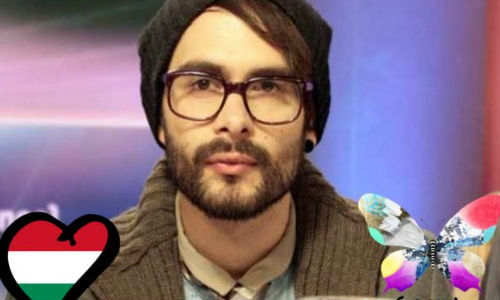 The rest of the Top 10 – Hungary, Azerbaijan, Georgia, Norway, Iceland and Finland – fell into place much as expected although both Hungary and Norway started out a little shakily leading me to worry that their ability to deliver on the stage of Eurovision would be claimed by nerves, the blinding LED lights, or a fear that Greece would dance on stage midway through their act.
But both ByeAlex and Margaret Berger, rallied, and rallied magnificently, helped along great talent and  songs that are so good they could pretty sing themselves.
Such were the Eurovision landscape-shaking surprises in Semi-Final 2 that I am beginning to seriously wonder if I, or anybody else for that matter can predict what Europe will go for in the Grand Final.
While I still believe the Top 10 songs, in no particular order (although I expect and hope Norway will win) will roughly look like this:
Norway (to win)
Denmark
Georgia
Ireland
Greece
Iceland
Estonia
Belgium
Ukraine
France
I am also fully prepared, this time at least, for the fact that good austerity-addled people of Europe may completely my predictions completely out of the wind-machine whipped waters of Eurovision.
And the let the wailing and gnashing of teeth, amidst the detritus of another Eurovision Song Contest.
For an eternity of course if you're Dracula … sorry I mean, Cezar.