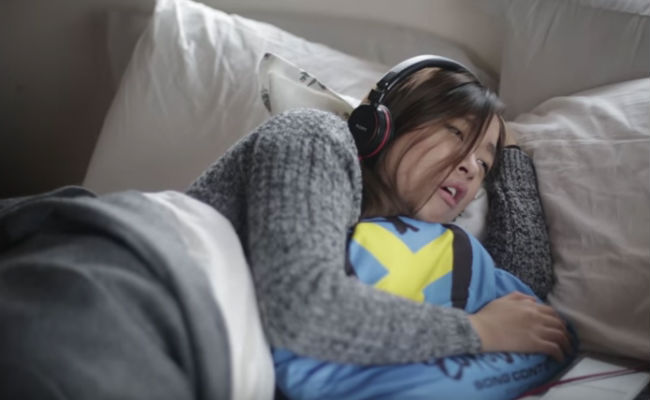 One thing that I discovered fairly quickly when I began watching the Eurovision Song Contest is that it's impossible to simply view it and feel nothing.
You either loathe and detest it (yes there are people out there that do believe it or not), or adore it and love it with every fibre of your being and mourn its passing each year into the pop culture ether.
For those in the latter camp, and yes I will admit to being a tad melancholy when it's over for another year, Leonie Sii knows your pain.
In fact the prolific YouTube channeler and self-confessed Eurovision-obsessive knows it and has now documented it on a video that neatly and with a good sense of humour lays out what it's like to feel bereft and letdown when the lights go out at the end of the grand final.
Trust me, even if you're only a minor Eurovision tragic like me, this will resonate, and then when you're finished watching it, you can get ready for next year's event!
Yup it'll be here, glitter and all, before you know it!