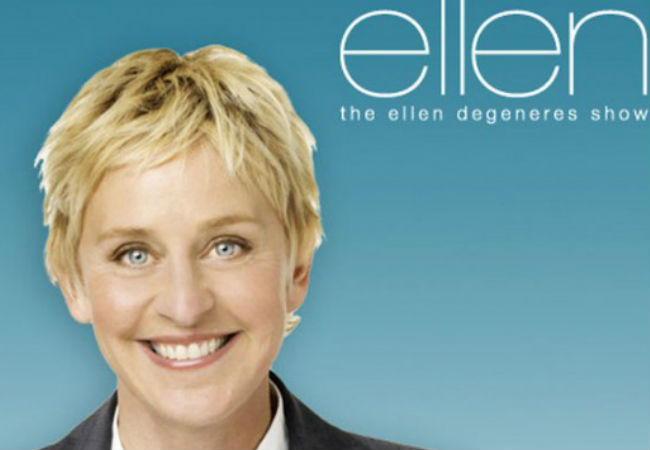 If you're a pop culture junkie like me, there is nothing more exciting than the reunion of the cast from one of your favourite TV shows.
(OK perhaps there is – if Ryan Reynolds called and asked if he come over and watch said reunion with me, I would barley be able to concentrate on much else. But I digress …)
And the excitement factor is ramped up just that little bit further if it's a gathering together of some of the cast of iconic sitcom Friends, orchestrated for the purposes of general hilarity and The Ellen Show promotion by none other than the hilariously funny Ellen Degeneres herself.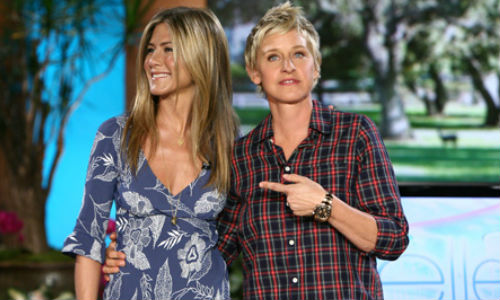 I daresay there is hardly a Friends star who hasn't been on The Ellen Show at one time or another and since they are by all accounts a fun-loving, grounded bunch of people it makes perfect sense that Jennifer Aniston, Courteney Cox and Matthew Perry would be willing to have some fun at their own expense and help Ellen out in the process.
So without further ado, here's the segment which was posted on the YouTube channel of The Ellen Show with the following introduction:
"To get ready for her big co-hosting gig with Ellen, Jennifer Aniston visited her friend Matthew Perry to get some advice. What happened after that, you'll have to see to believe."