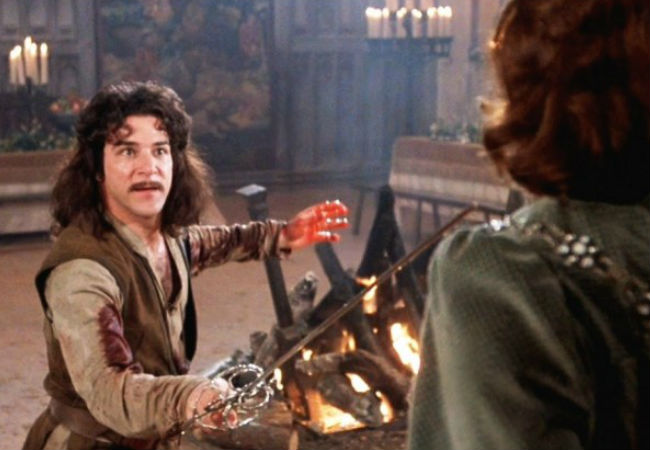 "My name is Inigo Montoya. You killed my father. Prepare to die."
As iconic movie lines go, these immortal words of vengeance and loss from The Princess Bride are right up there among the best.
How iconic exactly?
So famous and suffused through the pop culture consciousness of humanity that films and TV show as diverse as How I Met Your Mother, Ben 10, Scrubs, The Big Bang Theory, Drop Dead Diva, The Flash and This Is Us have featured the lines in one form or another.
How do we know this? Because YouTube creator iiAFX has brought them all together – here's the full list of source material – in a montage that beautifully illustrates how much Inigo Montoya's breathlessly-delivered promise has taken over our hearts and minds.
Now all you want to do is say the lines over and over don't you? You and me both.
(source: Laughing Squid)