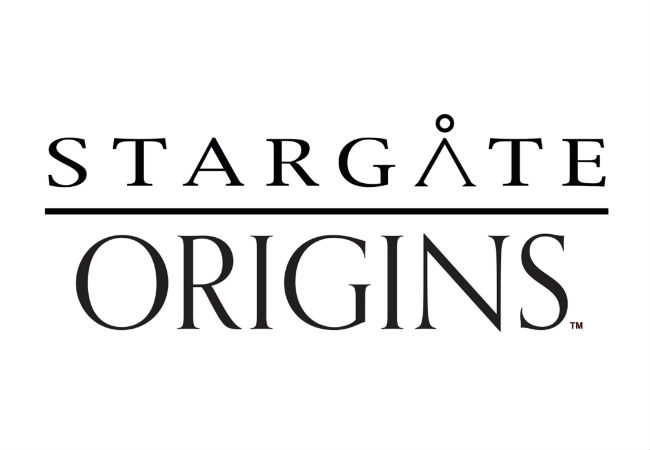 It's a good time to be a Stargate fan.
Actually it's always been a good time to be a Stargate fan but right now, it's more wonderful than usual.
Fresh from immersing ourselves in the series-completing comic book brilliance of Stargate Universe: Back to Destiny issue #1, there's now word that Stargate will be back on TV.
Well, after a fashion.
A new series Stargate: Origins will launch on a brand-new subscription-based digital platform, Stargate Command which, as an added incentive, will have a host of goodies from the franchise's 25-year run.
Timed to the 20th anniversary of the premier of Stargate SG-1 in 1997, the new series will take us back to where it all began, according to EW:
"Origins … will focus on a younger version of Catherine Langford, played on SG-1 by Elizabeth Hoffman and in Roland Emmerich's original film by Viveca Lindfors. This next chapter will introduce the early history of the character and the Stargate portal. The younger Catherine will embark on 'an unexpected adventure to unlock the mystery of what lies beyond the Stargate in order to save Earth from unimaginable darkness,' according to the official logline."
No word yet on how this will be carried outside the US – Star Trek Discovery, which will be available on CBS All-Access is being broadcast here via Netflix, making it the likely conduit for Origins too – but come hell or high water or reborn Goa'uld, the on-screen return of the franchise will be greeted with all the fervour of a major discovery at an archeological dig in Egypt in 1928.