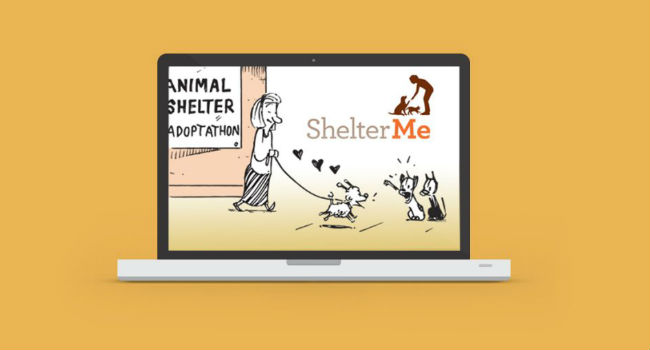 The first moment I saw a Mutts comic strip, it was love at first sight.
As I detailed in my post celebrating the 20th anniversary of Patrick McDonnell's delightful creation, the appeal of a strip that Peanuts creator Charles M. Schulz once referred to "One of the best comic strips of all time", is wide-ranging capable of making you laugh and think deeply all in the space of three to four gloriously well-realised panels.
Integral to Mutts from the start has been a commitment by McDonnell, a committed vegetarian and animal lover who sits on the Board of Directors for The Humane Society of the United States and activist for various animal rights causes, to put the plight of many animals front and centre.
Thus on a member of occasions, usually for a week at a time, Mutts features stories about various issues such as Farm Animal Awareness Week and Shelter Stories, and on a more global level, whaling, seal clubbing and tiger conservation.
As a lifelong conservationist and animal lover, it is exciting to see an artist use a platform such as comic strip to such great effect, reaching people who may otherwise not be aware of the issues or what they can do to address them.
A natural outworking of this commitment to promote animal welfare is McDonnell's appearance on Shelter Me, an online PBS series "celebrating the human-animal bond" and the important work of animal rescue organisations.
In the latest episode, "Hearts and Paws", McDonnell visits Animal Care Centers of New York City (ACC), drawing on his inspirational for stories featured in his Shelter Stories series and promoting the work of these very important organisations.
It's important viewing and you should tune in mid-November via the Mutts Facebook page or you can go ShelterMe.tv for the full episode.
(source: Mutts.com)