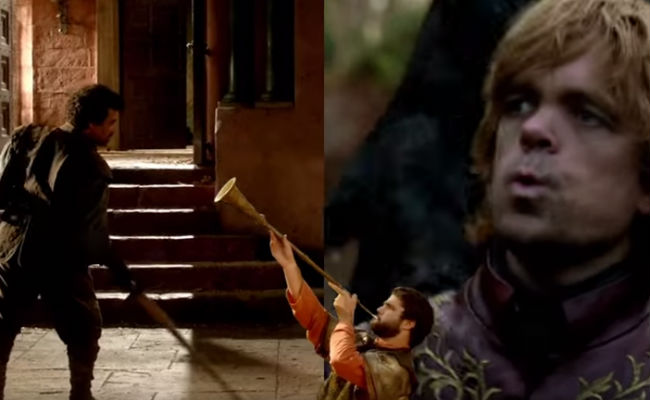 Life is Westeros is not usually a lot of fun for its inhabitants.
Sure people occasionally fall in love … well not for long but you know it happens … and they hold weddings … and um, OK moving on … and they don't get eaten by White Walker zombies … until, you know, they do … and OK, really life is grim, and not given to wine, merriment, and fun and games.
Well until now.
Thanks to musician Chris Lohr, selected clips from the first two seasons of Games of Thrones have been set to some pretty catchy glitchy electronica to very danceable effect.
Granted it's not Jon Snow (Kit Harrington) or Tyrion Lannister (Peter Dinklage) getting to boogie down but it's as close as they're ever likely to get in a show that is more apt summon the gods of war and death than a damn good DJ.